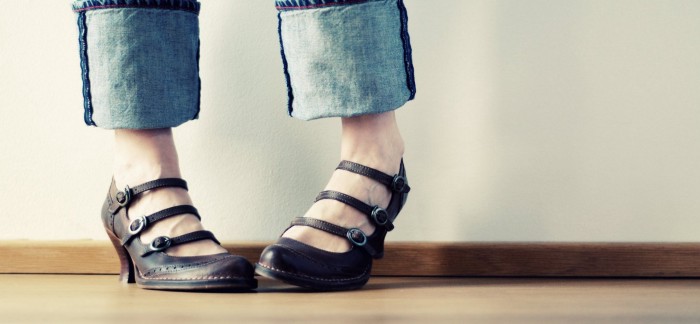 How To Network Like A Pro
The ability to network?-?to develop contacts and personal connections with a variety of people who might be helpful to you and your career?-?is a critical skill for any of us. Here's some tips for networking success. (journal.thriveglobal.com)
> Read More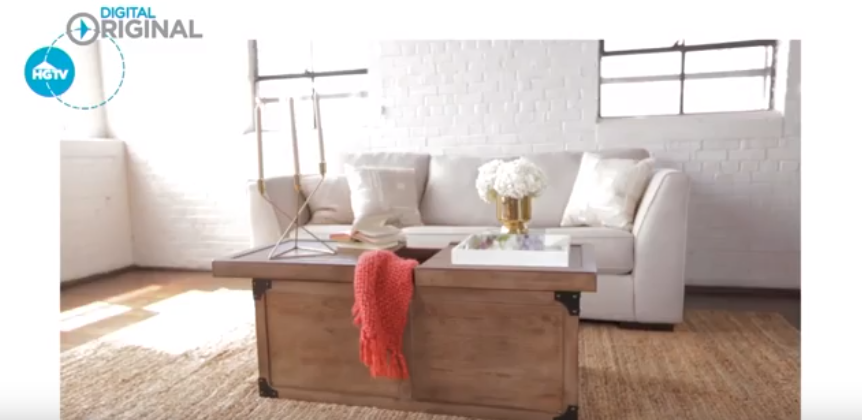 5 Ways to Style a Coffee Table
Whether you're going for a clean and modern look or something more kid friendly, there is inspiration for you in this video. (youtube.com)
> Read More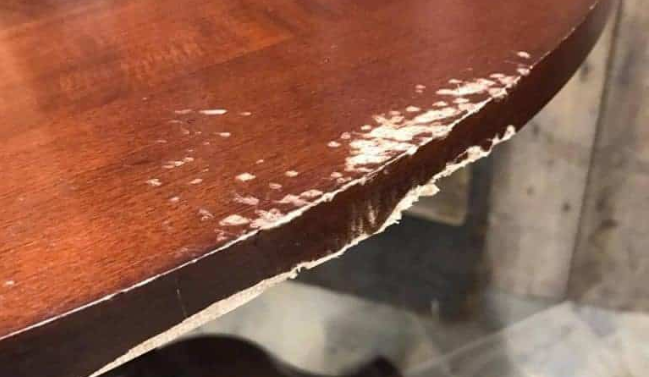 How to Fix Chew Marks on Furniture
Dog ate your kitchen table? Here's a step-by-step guide for fixing it. (www.justthewoods.com)
> Read More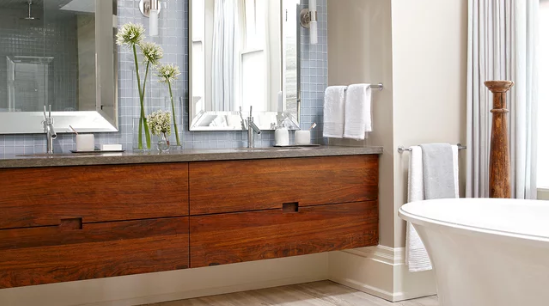 Our Favorite Bathroom Upgrades
If you're planning a bathroom remodel, consider adding a few of these fabulous features. From radiant-heat flooring to a roomy whirlpool tub, these upgrades will require a small investment but you'll reap restful and stylish rewards. (bhg.com)
> Read More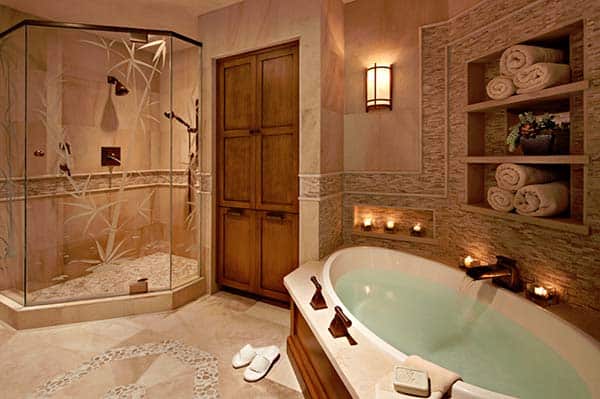 How to turn your bathroom into a spa
How would you like to turn your bathroom into a sanctuary of pampering - the appearance of a spa for only just the fraction what you normally pay at the spa? (onekindesign.com)
> Read More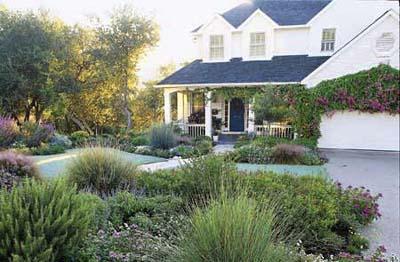 10 Myths About Being Green at Home
This Old House debunks some commonly held misconceptions about sustainable household products and practices (www.thisoldhouse.com)
> Read More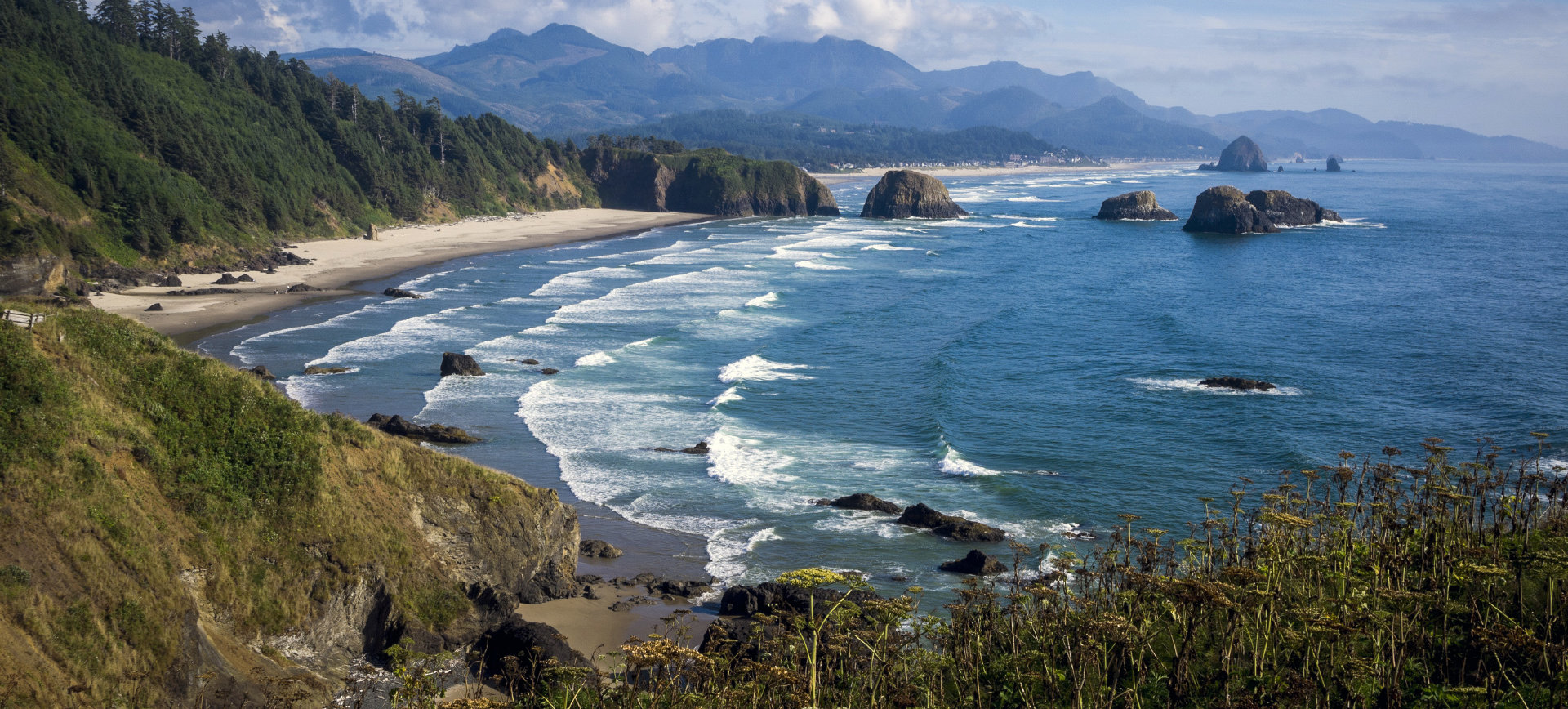 The 25 Best State Parks in America
Planning a getaway? Here's a great list of the 25 best state parks in America. To help us narrow down a list of the cream of the crop, we consulted locals throughout the country to give us their top picks of their favorite state parks. (thrillest.com)
> Read More
How to Clean Velvet Furniture
Choosing velvet furniture is choosing to make a bold style statement in your space. But velvet's commanding presence also means that any discoloration or stains are that much more visible.
> Read More
Smartened-Up Home Office Redo
Home offices, like their occupants, thrive on order. When Coleen and Randy Gallagher moved into their 1987 Federal-style brick home, in Oakton, Virginia, they were pleased it had a ready-made home office. (www.thisoldhouse.com)
> Read More
Save money with compost
Compost gardening involves two things that you may or may not already be doing. As the name suggests, compost your left-over foods and produce scraps, and then grow your own garden. After all, what's more organic and local that that?! (sheknows.com)
> Read More
How to Stain Wood & Give New Life to Old Furniture
Wood stain can dramatically transform the look of furniture. Whether it's an old valuable beauty you're giving attention to, or a newer inexpensive piece, wood stain is completely worth the while. (Apartment Therapy)
> Read More
The Outdated Kitchen Trend We Think Can Make a Comeback
The history of design is littered with defunct trends - things that were popular for a brief span of time and are now reviled, or just forgotten.One thing that falls squarely into the second camp? The mirrored back-splash. (Apartment therapy)
> Read More
Fancy Cat Scratching Posts for the Chic Pet Owner
Seasons change, the sun sets, taxes are owed, and cats scratch. These are just certainties of life. Unfortunately, cats often like to scratch our couches, walls, and wooden chair posts. (housetipster.com)
> Read More
The ABC's Of House Flipping
While house flipping can be very lucrative, you can lose everything with one bad decision. It's important to approach this profession with caution and educate yourself as much as possible. (DreamCasa)
> Read More
Design Master Class: 6 Pro Tricks to Know When Arranging Your Room
One-click online shopping and free shipping has made the whole furniture buying process seem super easy and accessible. But what happens when you start unboxing pieces and realize you have absolutely no idea where to put them? (apartmenttherapy.com)
> Read More
3 Ways Millionaires Think Differently Than You
Changing your mindset changes everything else. What do you think on this outlook on life from entrepreneur.com?
> Read More
10 Things You Didn't Know About Quartz Countertops
With all the different countertops out there, picking the right material for your kitchen is tricky and finding the right info about each option can be tough. (apartmenttherapy.com)
> Read More
6 Tips for Redecorating Without Buying New Stuff
You ever look around your living room and wish that you could afford to redo the whole thing? You may have loved your home's décor when you first bought it, but now it's looking a little old and tired. Some of the pieces are still great, but you're still bored with seeing them in the same way every day. (HouseTipster)
> Read More
7 Surprising Built-In Bookcase Designs
Sure, you can pick up some knock-together set of shelves, but built-ins provide so much more than just a place to stash your stuff. (www.thisoldhouse.com)
> Read More
A Young Couple Tackles a Forgotten Italianate
Husband-and-wife remodeling newbies learn to tackle everything from roofing to foundation walls while renovating their first home (thisoldhouse.com)
> Read More
Live the Dream: 7 Sneaky Ways to Make Your Bedroom Look Expensive
Tricking out your bedroom space doesn't have to break the bank. Realtor.com consulted with the nation's best design experts to uncover their top-secret tricks for creating a plush-looking bedroom without draining your wallet. Heed these tips, and then sit back and relax in your new luxe space.
> Read More
How Do I Keep My Friends Off Their Phones at My Party?
AD to the rescue: We answer your most pressing modern etiquette questions (Architectural Design)
> Read More
5 Studio Apartment Layouts to Try That Just Work
Arranging your furniture is hard enough when all the furniture you own isn't jammed into a single room. But here you are, in your itty bitty one room apartment, generously called a "studio", and all that stuff has to go somewhere. (apartmenttherapy.com)
> Read More
5 Things You Need to Know Before Choosing a Bathroom Vanity
A new vanity can instantly transform a boring or outdated bathroom into a space you can be proud of. But there are many things to consider besides appearance when you're making your vanity selection. (HouseTipster)
> Read More
What Is a Right of First Refusal in Real Estate? Getting First Dibs on Making an Offer
How does it work? Let's take a closer look at right-of-first-refusal agreements and what they mean for buyers and sellers. (Realtor.com)
> Read More
What You Need to Know Before Installing a Surround Sound System
So, you're just about ready to transform your living room into a true family entertainment room. You've got the big-screen TV and a decent Blu-ray player. Now it's time to really ramp things up with a new surround sound system. (HouseTipster)
> Read More
How to Prepare Your Finances for Home Ownership
Preparing your finances for home ownership begins the day someone decides they actually want to buy a home. After all, saving for a down payment doesn't just happen overnight! (HouseLogic)
> Read More
Moving? What NOT To Pack
Moving is regarded as one of the most stressful tasks a person can experience. That's quite the departure from the euphoric buzz that's now wearing off. However, like anything life, there exists a duality; nothing is all peaches and cream. (DreamCasa)
> Read More
How to Remove a Sticker From a Metal Surface
We'll show you a quick and easy way to remove stickers and adhesive residue from hard-to-clean metal surfaces. (HGTV)
> Read More
Sorry, But These Home Improvements Just Don't Pay Off
If you plan on selling within five months, or even five years, a renovation is usually planned with extra consideration for resale value. Though there are certain updates that will always be a worthy investment with wide appeal (read: hardwood floors), some projects aren't worth the trouble if your goal is to maximize your home's value. (apartmenttherapy.com)
> Read More
The Finishing Touch That Will Set Your Bathroom Apart
We've all seen those old-school bathrooms with colorful pink and green tubs and sinks and toilets - but if you want to add color to your bath in a modern way, why not try a colorful faucet? (Apartment Therapy)
> Read More
Trending: The Laundry Nook
If your laundry room is organized and looked nice, you may actually convince yourself you want to do laundry every now and then, right? (www.apartmenttherapy.com)
> Read More
8 Tips to Sell Your Home Fast
While there are no guarantees in the housing market, there are some key strategies home owners can use to sell their property quickly. (DreamCasa)
> Read More
33 Irresistibly Spring DIYs
The organizing is the not-so-fun part. But covering your clothes hangers in brightly colored embroidery floss is a quick way to brighten up your closet. (buzzfeed.com)
> Read More
Before and After: A Quick & Classic Fix for An Outdated Bath
If you love pink faux marble Formica, do not click through because you will be heartbroken to see that this counter and backsplash have been (spoiler alert!) ripped out in favor of an impeccable slab of marble. (apartmenttherapy.com)
> Read More
7 Exterior Home Improvements That Can Increase Resale Value
Curb appeal is everything when it comes to selling your home, and that means your home's exterior needs to be in optimal condition.So, we've laid out seven exterior home improvements that can increase resale value and help sell your home even faster. Check out the list and info-graphic. (Lawn Starter)
> Read More
Can I Sell My Home If It Is in Foreclosure?
When looking for a solution to defaulting on their mortgage payments, many owners float this question: "Can I sell my home if it is in foreclosure?" The short answer is yes. (realtor.com)
> Read More
7 Fabulous Front Doors and Why They Work
A front door can be a lovely way to pay homage to the home's locale.
> Read More
The 1 Thing You Shouldn't Pack When Moving
Never pack your cleaning supplies! Why? Because first, you'll want to wipe down your current apartment after all of your belongings are gone. (ApartmentTherapy)
> Read More
13 Ways to Handle Houseplant Problems
Most houseplants are tough and trouble-free, but problems can pop up. Find solutions to keep your potted beauties healthy and happy. (HGTV)
> Read More
9 Awesome Fireplace Makeover Projects
If we are lucky enough to have a fireplace in our home, the truth is, we should be trying to make the most of it. Let's face it, in the design world, few things in a room command attention like a fireplace. (www.decoratingyoursmallspace.com)
> Read More
11 Things Only Cat Owners Understand
Kitties have many characteristics that we all know and (mostly) love: They're cute, they're cuddly and they're incredibly judgmental, just like your best girlfriend. (thespruce.com)
> Read More
What I wish I'd known before hiring an architect
Everyone knows that when you renovate a house or apartment, you risk running into trouble with the general contractor. The work might be shoddy, or they might disappear. (Curbed)
> Read More
18 Quick and Easy Ways to Get Yourself Out of a Funk
Ward off the Monday blues or Sunday scaries with these quick and easy fixes courtesy of Livingly.com.
> Read More
How to Refinish a Door
The years and the elements hadn't been kind to the exterior of this 94-year-old, thick, cypress door. (www.thisoldhouse.com)
> Read More
How to Pack Your Suitcase Like a Pro
It's a few days away from your big vacation or long weekend adventure. All you need to do is pack your bags. Of course, that's never the exciting part of traveling. It can also be a little stressful. (apartmenttherapy.com)
> Read More
The Dos & Don'ts of Hanging Art: An Illustrated Guide
Avoid these all-too-common design pitfalls by referring to our pictorial guide to hanging art like a pro. (apartmenttherapy.com)
> Read More
Ring in Spring with Easy Tips for Flower-Filled Entertaining
As the weather warms up and the socializing resumes, why not entertain with a fresh, citrus infused color palette from sylemepretty.com?
> Read More
Did You Know These 4 Things Can Affect Your Home's Value?
From location and lot size to curb appeal and area schools, most people know the most common factors that can affect a home's property value. However, the list doesn't quite end there. (apartmenttherapy)
> Read More