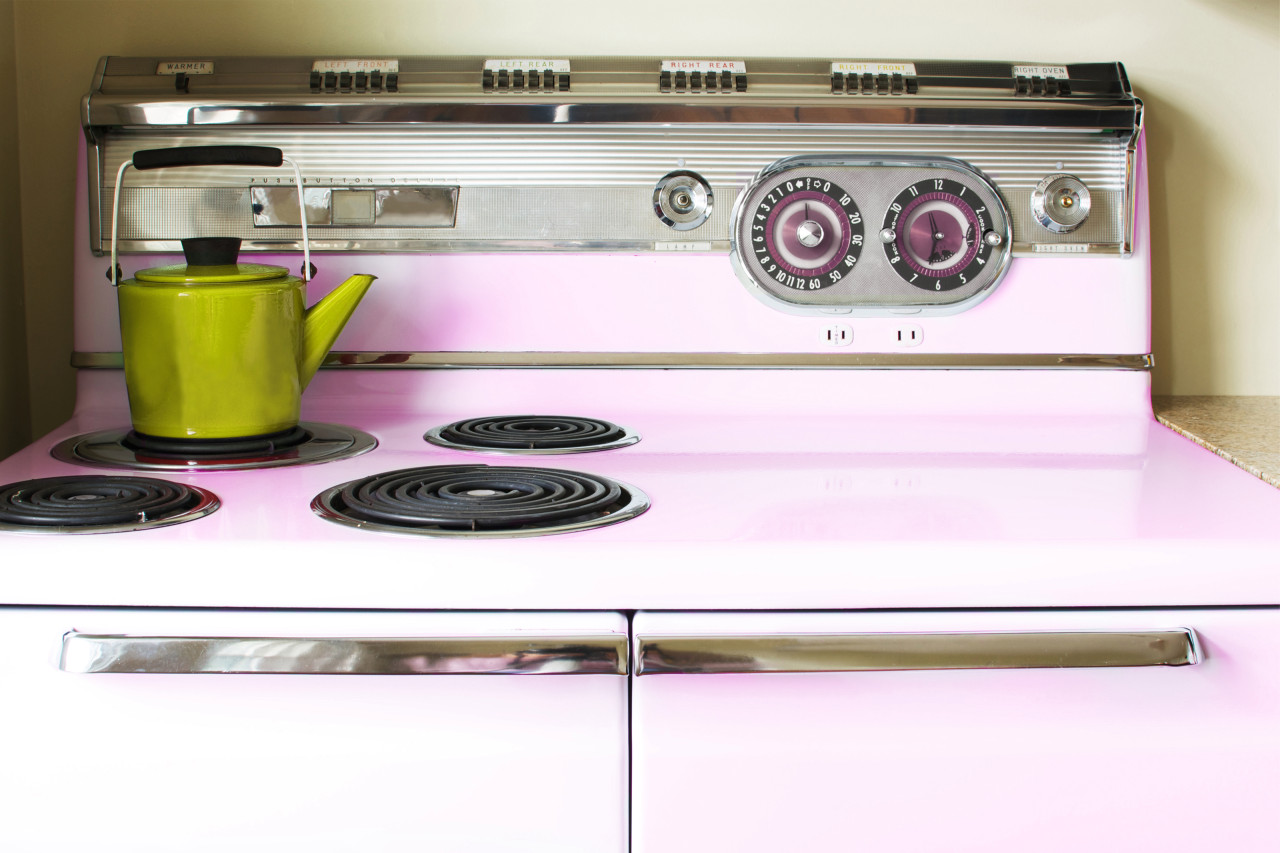 Appliance Lifespans and Costs to Replace (A Worksheet)
Here's a question that's easy to dismiss when you're in love with a house and eager to make an offer: How long are its appliances and systems going to last? Because if you end up spending three grand in the first year to replace broken-down appliances, you're probably going to wish you'd offered $3,000 less. (houselogic.com)
> Read More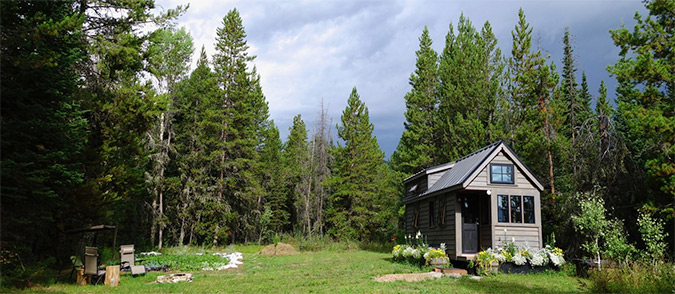 Downsizing 101
It's exciting to know that you are soon going to be a genuine urban dweller, and that you'll be close to all of the shops and museums that you previously had to travel long distances to enjoy. The only problem is that even though you have done a good job of culling your possessions, you are worried that your new space may just seem claustrophobic. (housetipster.com)
> Read More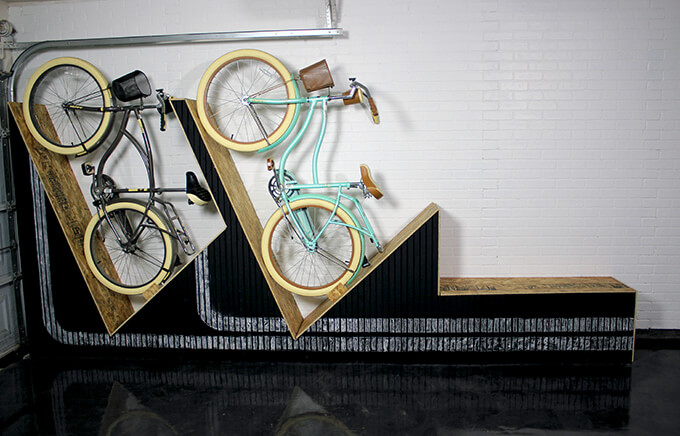 Wall-Mounted Bike Rack, Just in Time for Spring
Our latest DIY storage project was to build a wall-mounted bike rack with a bench in our garage to store our bikes. (grayhousestudio.com)
> Read More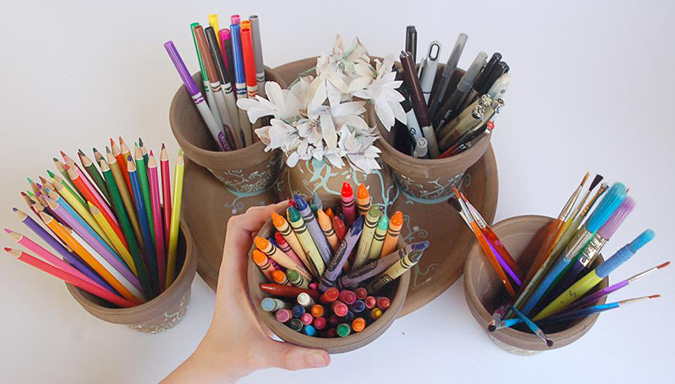 Make a Terra-Cotta Pot School Supplies Organizer
Use a bit of garden inspiration to get ready for the school year by organizing school and craft supplies in terra-cotta pots. Decorate the pots for a beautiful desk display now, then recycle the pots for planting later. (hgtv.com)
> Read More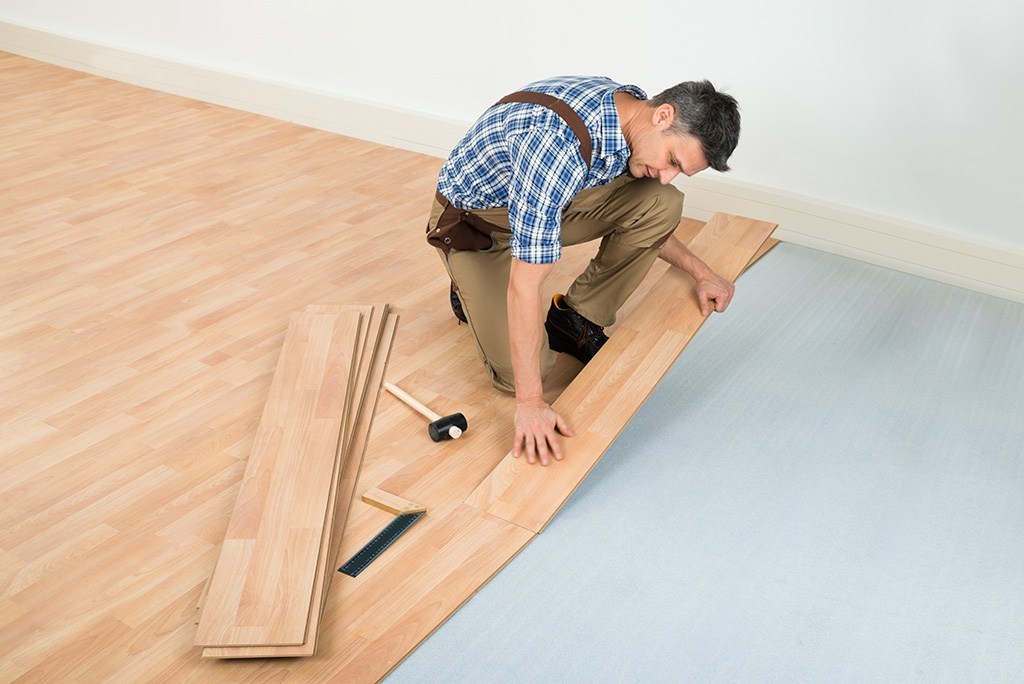 The Pros and Cons of 6 Types of Flooring Options
In this article, we'll cover some of the different types of floors that are available, plus the various factors that you'll want to keep in mind as you do your research on flooring options. (moving.com)
> Read More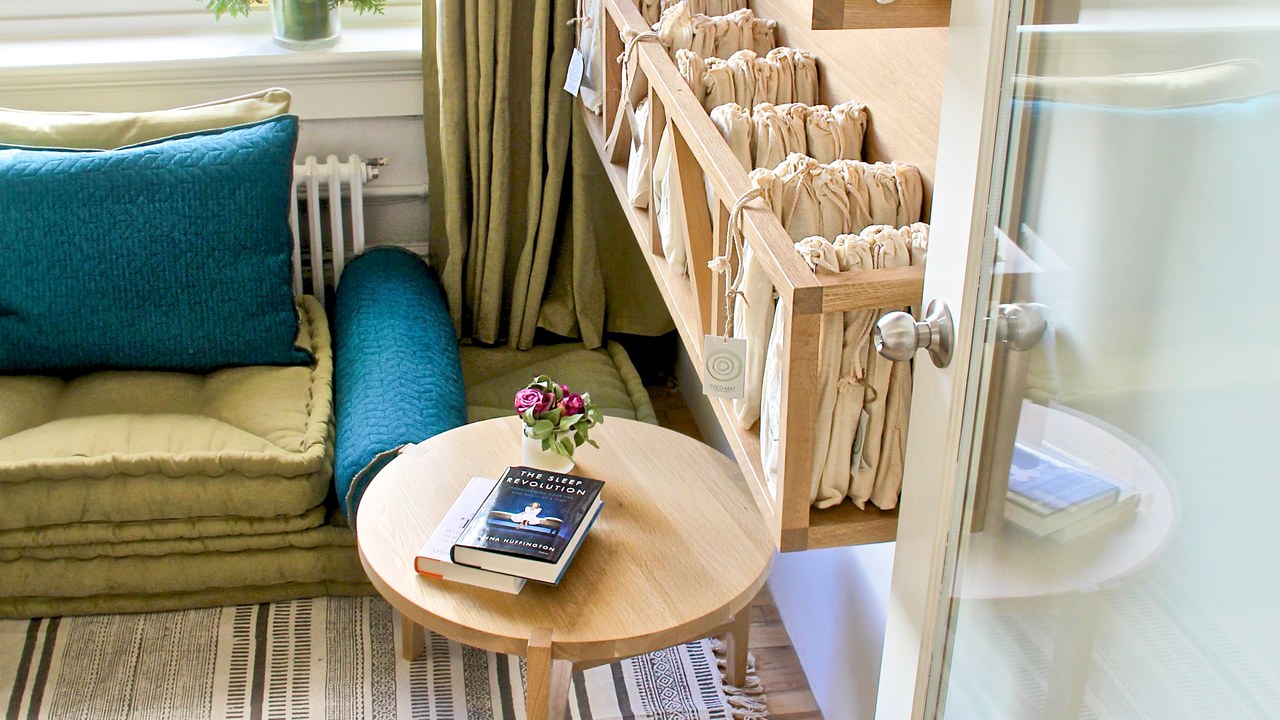 Arianna Huffington on Nap Rooms
Arianna Huffington's new mission is to make sure all of us get better sleep. After stepping away from The Huffington Post late last year, the media mogul announced a new company: Thrive Global. It's mission? To combat burnout and sleep deprivation in today's culture. (architecturaldigest.com)
> Read More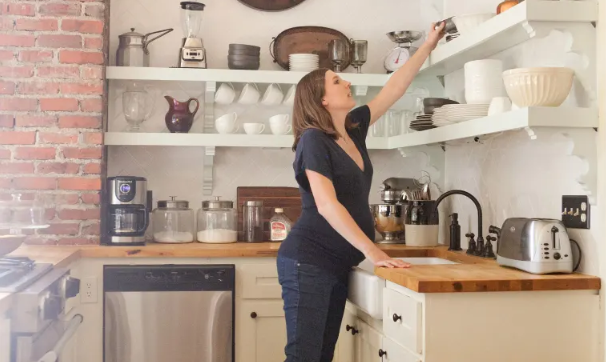 20 Beautiful Kitchens With Butcher Block Countertops
You won't think of butcher blocks as old hat after you take a look at this gallery full of beautiful kitchens. (www.thekitchn.com)
> Read More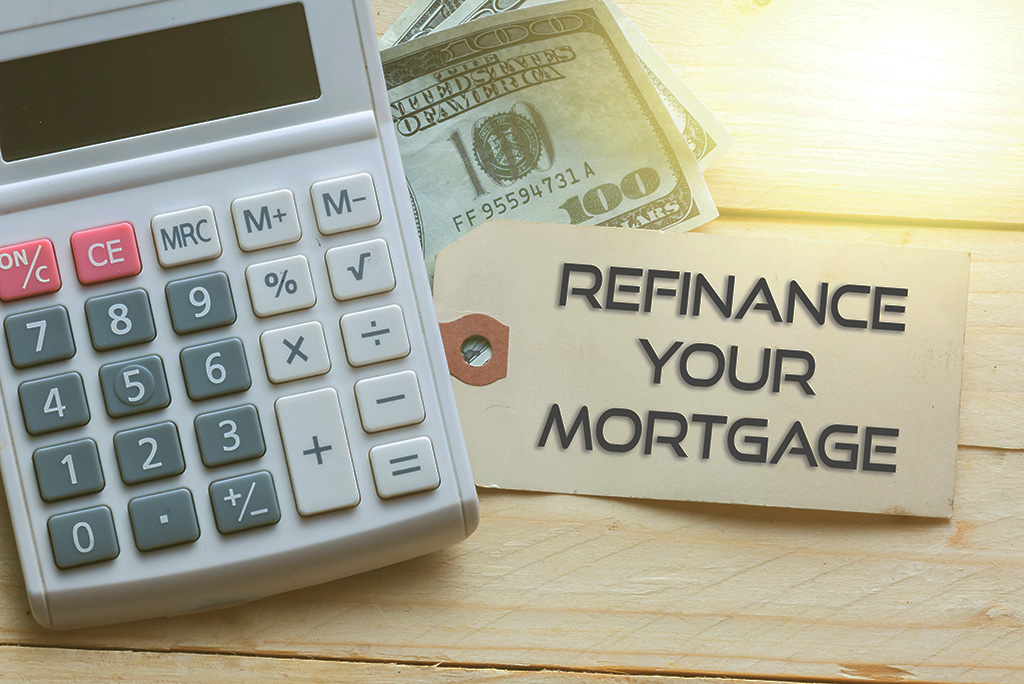 Mortgage Refinance 101: What It Is and When You Should Do It
Read on to learn about the basics of mortgage refinancing, from what it means in the first place to why it might be worth pursuing even if you already have a decent rate. (moving.com)
> Read More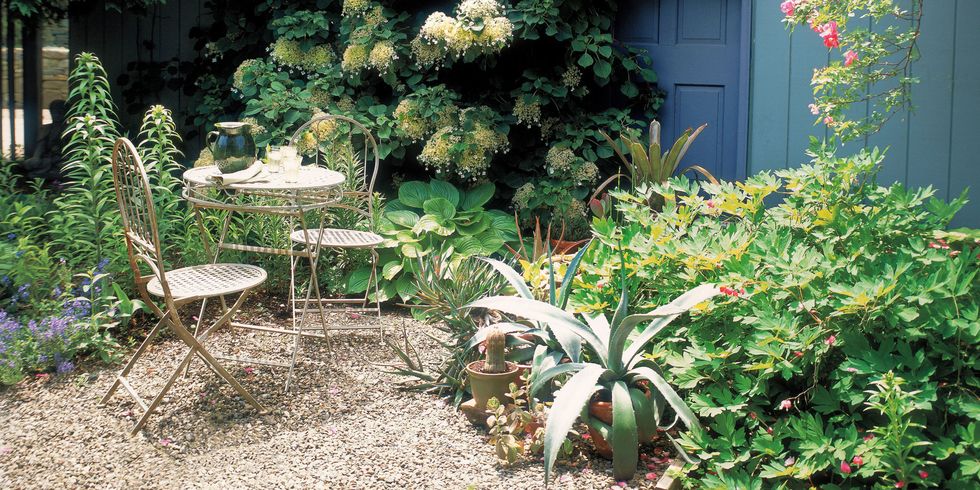 12 Budget-Friendly Ways to Make Your Yard Look Professionally Landscaped
Warning: Your lawn is about to become the envy of the neighborhood. Linking paths, cleaned walkways, and simple outdoor lighting upgrades are just a few of the ways to really make your yard standout, without busting the bank. (countryliving.com)
> Read More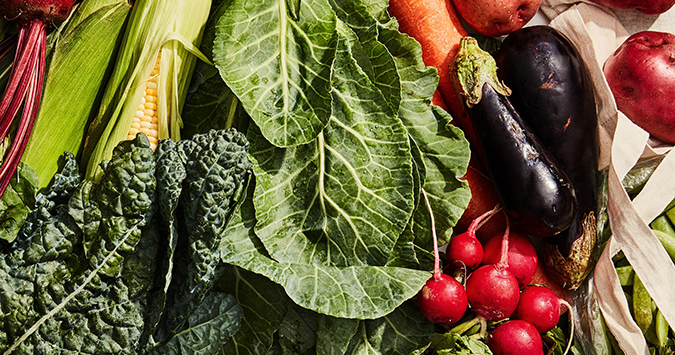 8 Fruits and Vegetables You Shouldn't Be Refrigerating
In an ideal world, you'd never need to put produce in the fridge. You'd go to the market before each meal, pick up your locally-grown vegetables, walk home, unpack, and start cooking right away. There'd be no need for refrigeration at all. (bonappetit.com)
> Read More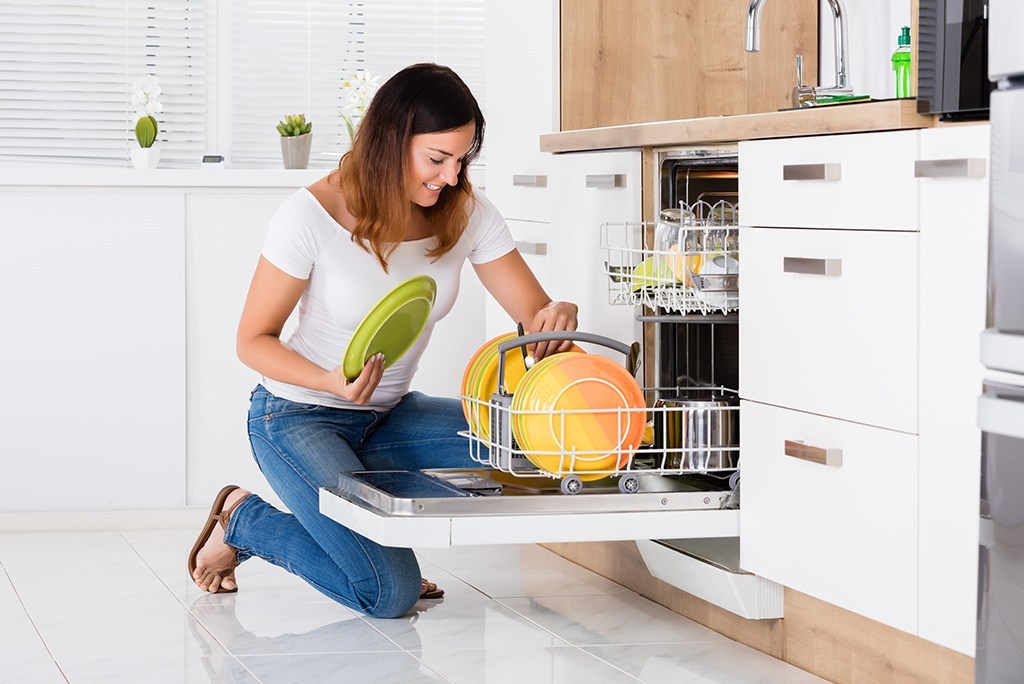 How to Move a Dishwasher
What steps should you take? Read on to learn the best way to move a dishwasher, and keep in mind that, if it seems like something you're not sure you want to attempt, you can always call in a pro to do the job for you. (moving.com)
> Read More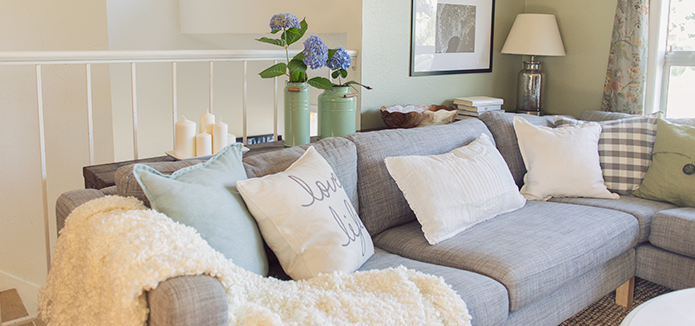 DIY Sofa & Console Table Tutorial
Sofa tables are in and are a super nice way to create depth in a room that otherwise would just be sofas, a TV and maybe a painting on the wall. Sofa tables can cost hundreds of dollars but this tutorial shows you how to make a very nice one for $30.
> Read More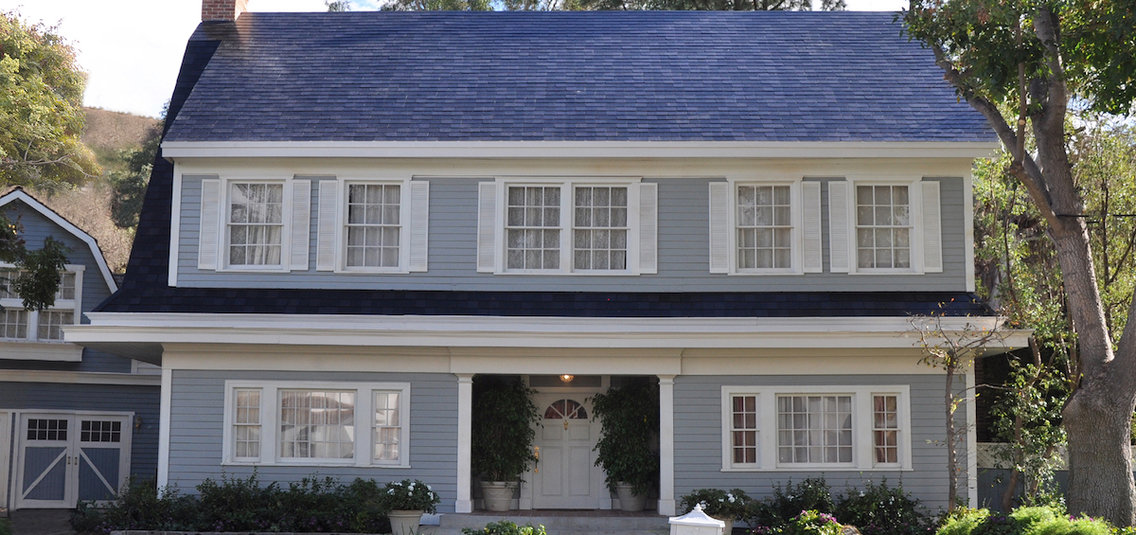 Tesla will begin selling its solar - here's everything you need to know
Tesla will begin selling and installing its solar roof, Here's everything we know about the new solar roof product. (businessinsider.com)
> Read More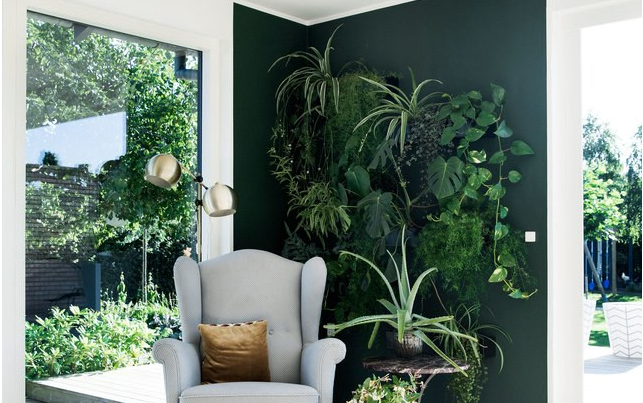 Dreamy Nooks and Corners to Fill the Awkward Spaces in Your Home
This ultra green spot takes the concept behind a plant wall to a whole new level. Coupled with an equally complementary green wall paint, this nook is all about bringing the outdoors in. (domino.com)
> Read More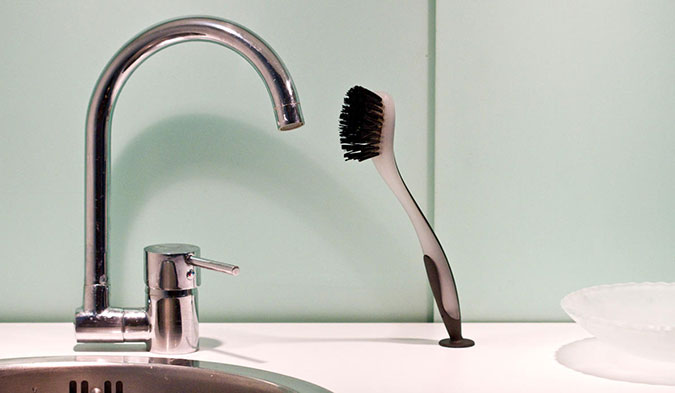 19 Ways To Clean Germy Areas Of Your Home
Tired of tackling problem areas of your home? We've got tips to keep your living room, kitchen and bathroom clean. (canadianliving.com)
> Read More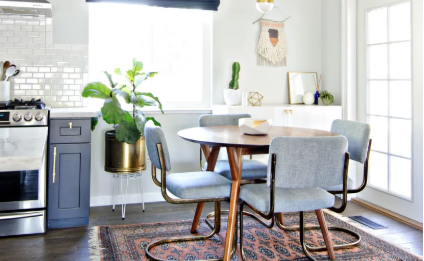 6 Secrets Real Estate Agents Know About Kitchen Remodels
Kitchen remodels can get quite pricey. Make sure you're concentrating on the right things to get the best value out of your renovation. Here are the top 6 remodeling secrets to pass along to sellers ready to prepare their home for selling. (popsugar.com)
> Read More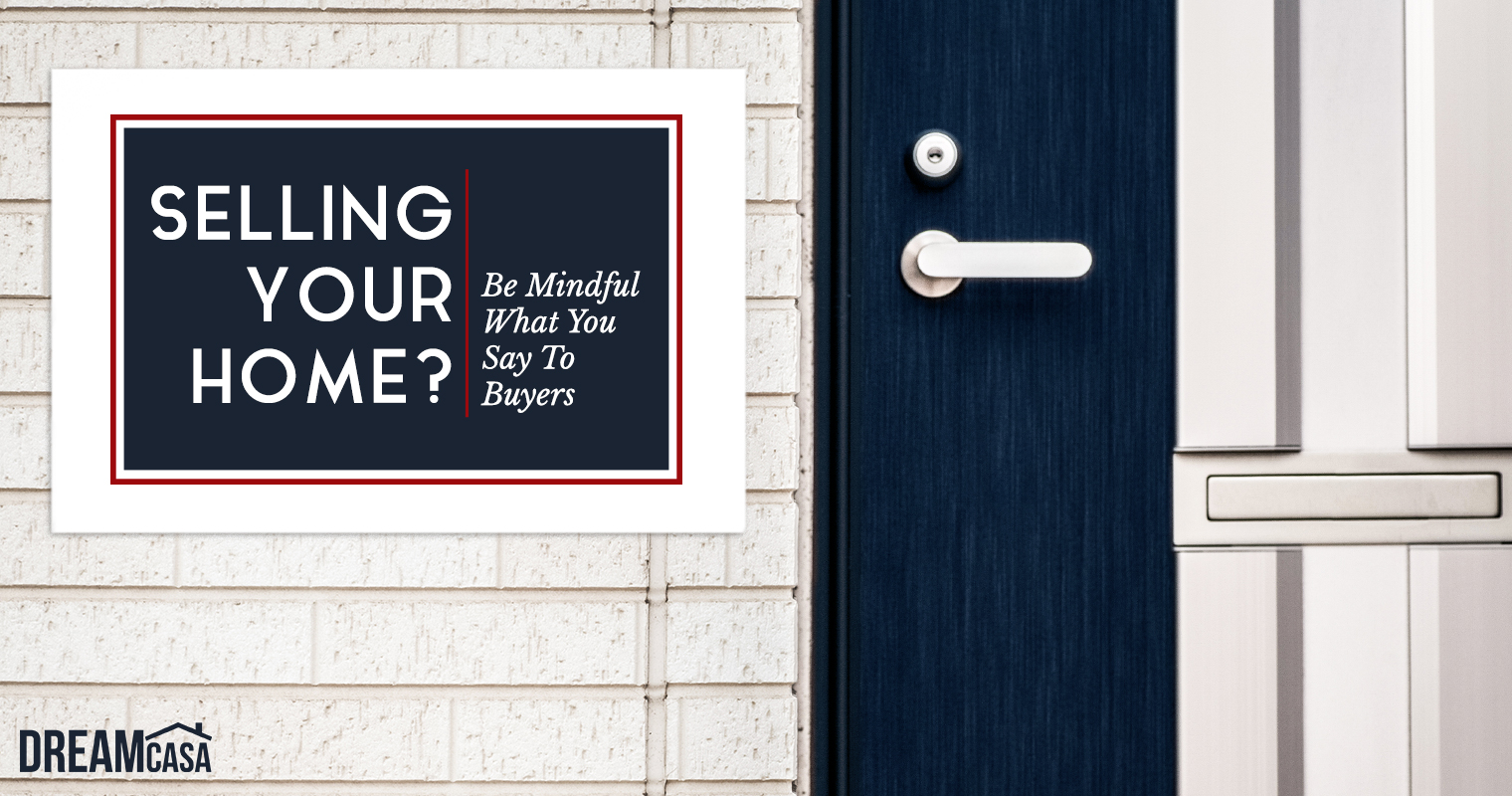 Selling Your Home? Be Mindful What You Say To Buyers
Even if you have the best negotiator in the country, you will still be communicating with the buyer to some extent. It's important you don't slip up during these conversations and say something that can negatively affect the negotiation. (dreamcasa.org)
> Read More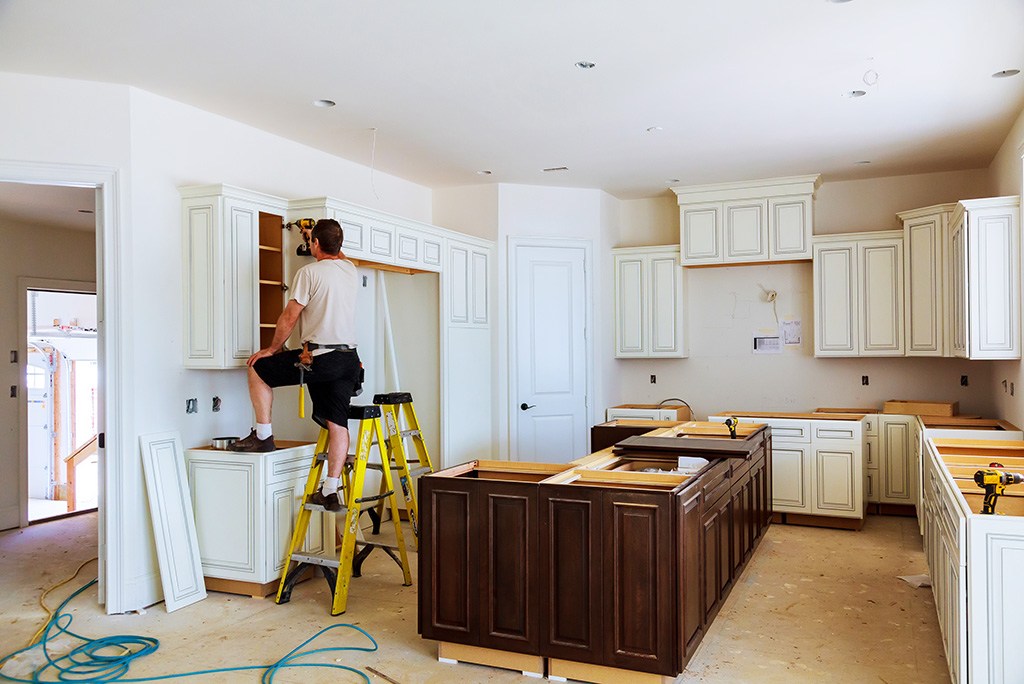 Does a Kitchen Renovation Increase Home Value?
The kitchen is the heart of the home. When it's well designed it can elevate the entire look and feel of a property, both in terms of appearance and in terms of functionality. And when it's not, it can make an entire home feel dated and inefficient-which can be a big problem if you're thinking of selling. (moving.com)
> Read More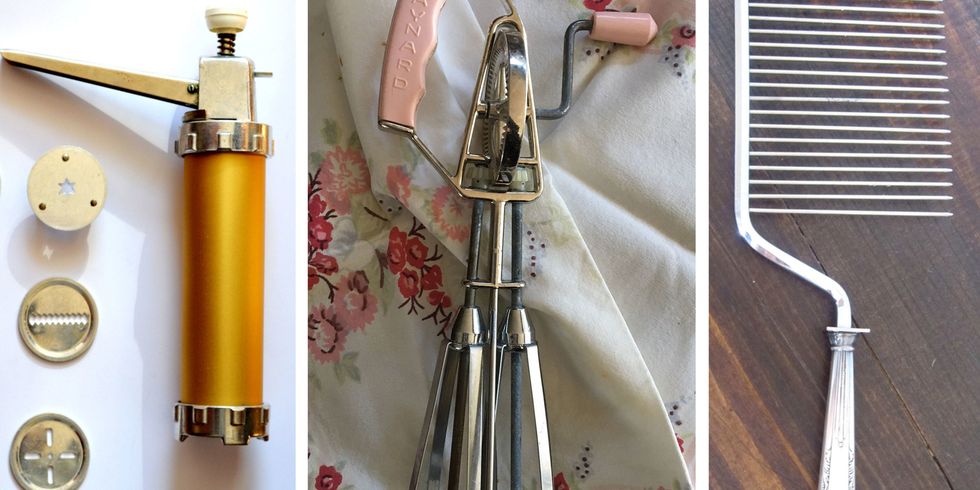 25 Vintage Kitchen Tools Grandma Always Used
These antique cooking and baking gadgets give new meaning to the phrase "just like Grandma used to make." (housebeautiful.com)
> Read More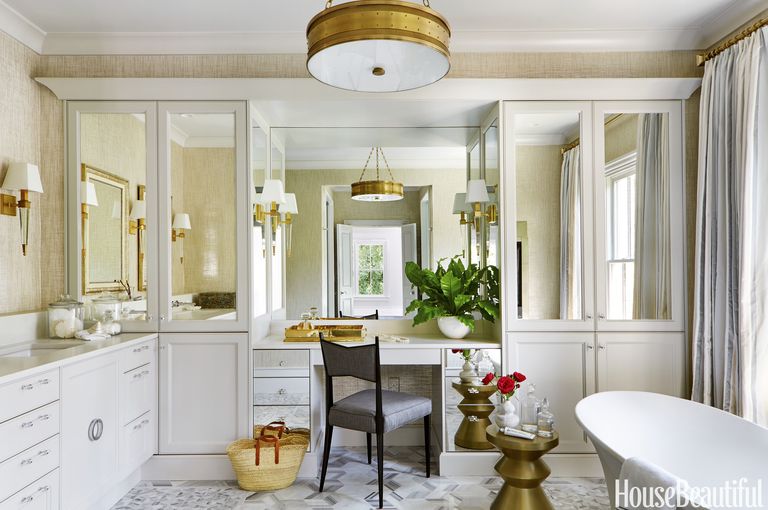 Pampering Comes Easy in This Gilded Master Bath
"I think of this as a fresher, younger version of glamour, sexy without being over-the-top." (housebeautiful.com)
> Read More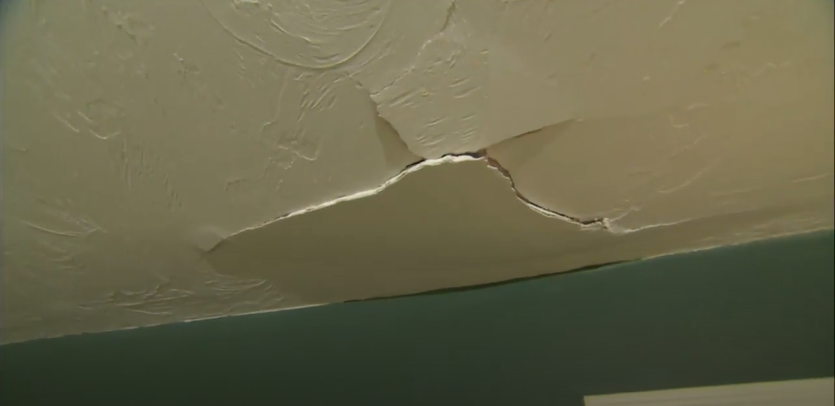 How to Repair a Cracked Drywall Ceiling
In this video, This Old House general contractor Tom Silva shows how to permanently patch a damaged ceiling. (www.thisoldhouse.com)
> Read More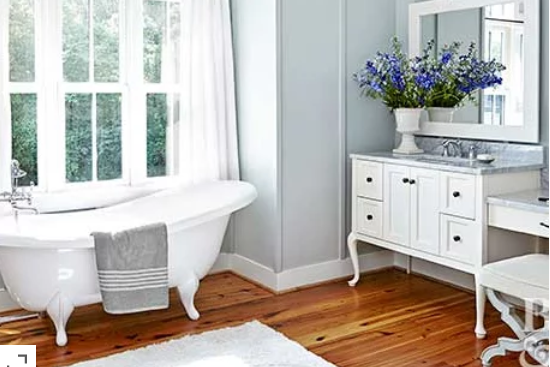 11 Ideas for a DIY Bathroom Vanity
Refinish a flea market find, update an existing stock cabinet, or upgrade a retail table for a personalized vanity you'll love. Let these stylish ideas for a DIY bathroom vanity be your inspiration. (bhg.com)
> Read More

The Hottest New Housing Developments to Watch out for This Year
Looking for a fresh start? As much as we love a good renovation, new housing developments offer an exciting combination of innovative architecture, the latest building trends and a clean design slate for homeowners. (hgtv.ca)
> Read More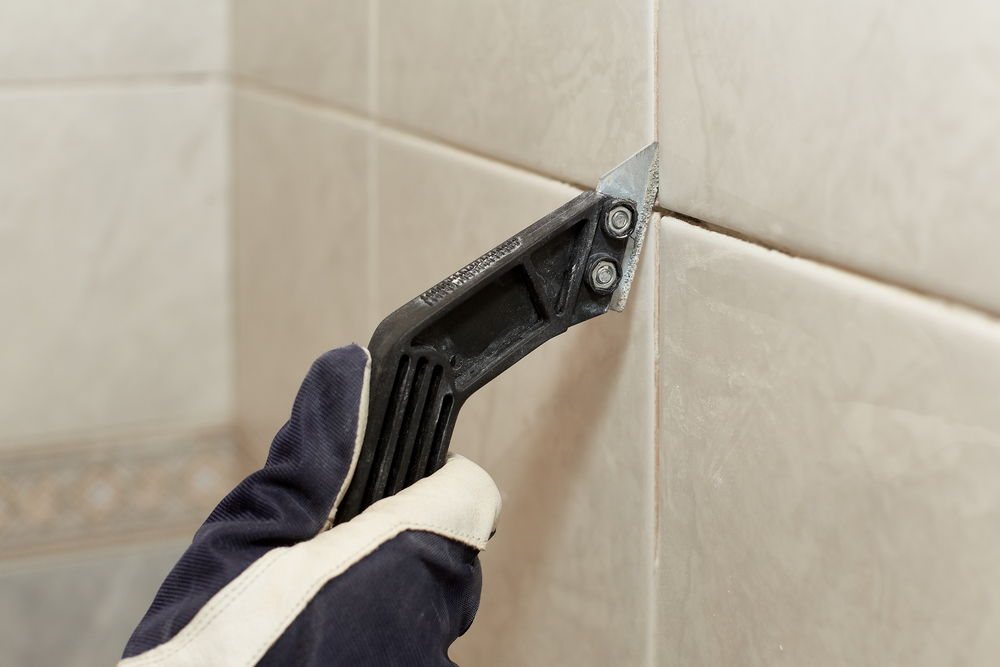 How to Remove and Replace Stained Grout
Most homeowners don't know that they can replace the stained grout on their ceramic tile. In this short but detailed video by DIY Network, you'll learn that replacing the grout is totally possible and actually pretty easy to do. No professionals needed on this one, just a little patience and some tools. (diynetwork.com)
> Read More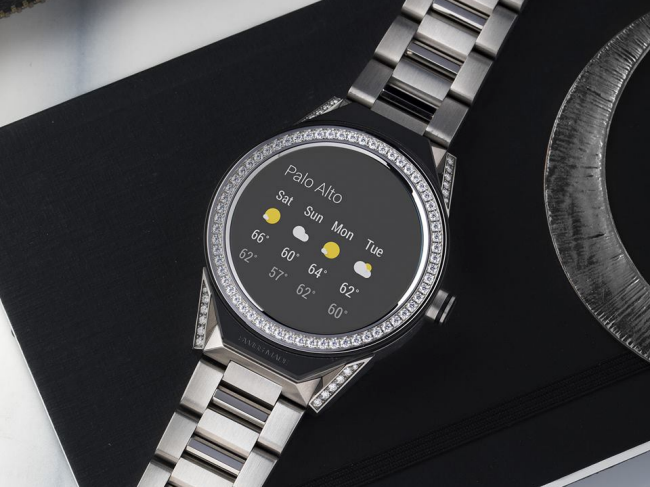 There's finally a smartwatch for watch aficionados
Tag Heuer is well-known for making a solid Swiss timepiece at an accessible price point. What is lesser known is the brand's well-received foray into wearables. (yahoo.com)
> Read More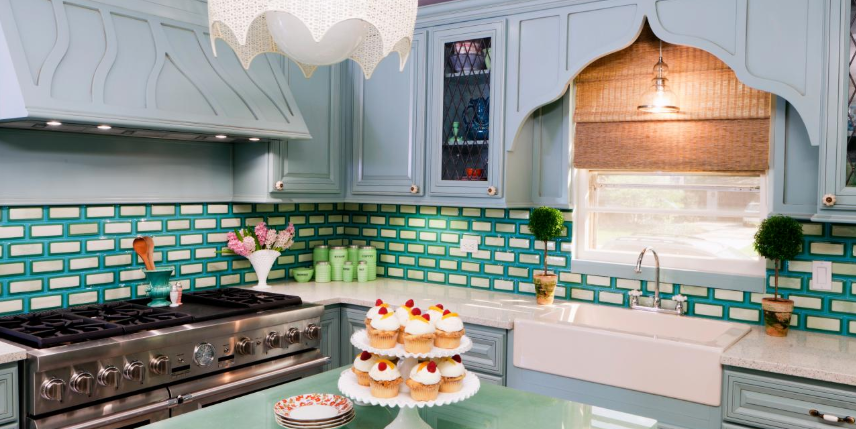 13 Ways to Take the Bold Tile Trend Throughout Your Home
If you've been thinking of making a bold move with your backsplash or flooring, now's the time to jump in and go for it. This trend take shape across all types of homes and design styles and in a variety of different spaces. (hgtv.com)
> Read More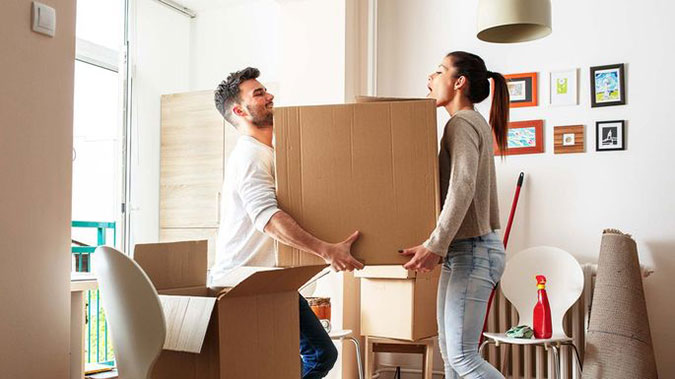 Tips, Hacks, and Tricks to Master Your Move
Moving can be a pain in the you-know-what. That's why we'll share some expert tips and tricks to make the process as easy and pain-free possible. (realtor.com)
> Read More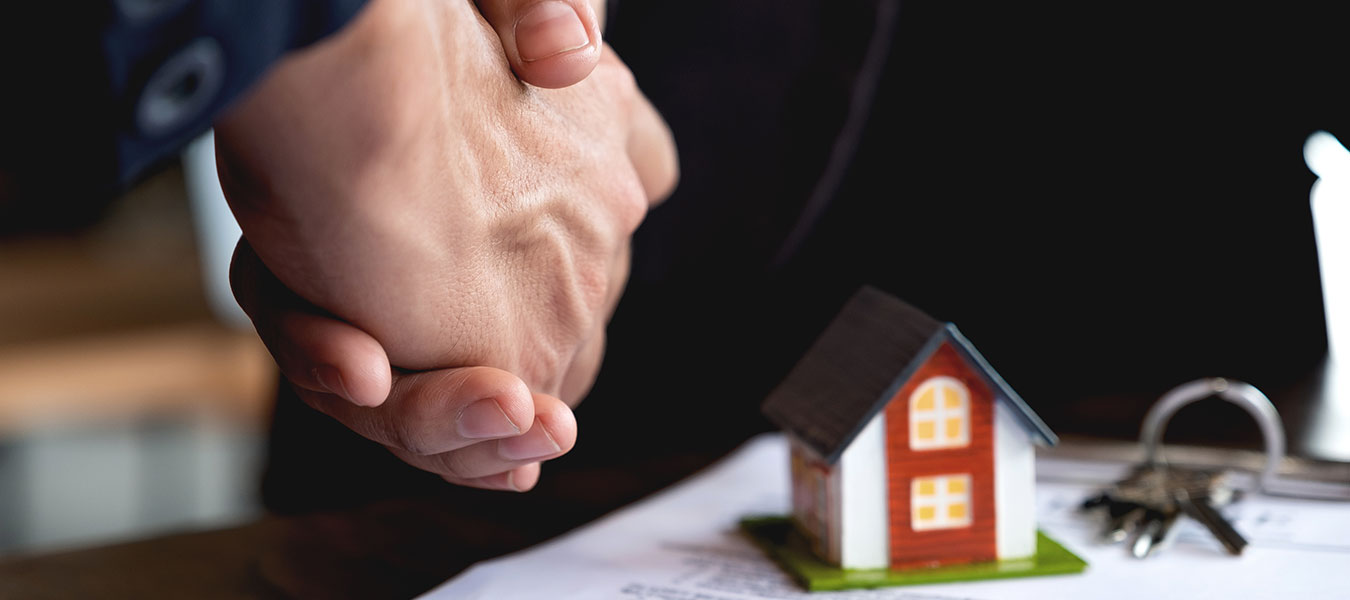 5 signs of a motivated seller
Motivated sellers can be a first-time homebuyer's best friend: they're focused and eager to make a deal and to close the sale. Here are five ways to spot a home for sale by a motivated seller. (homeownership.ca)
> Read More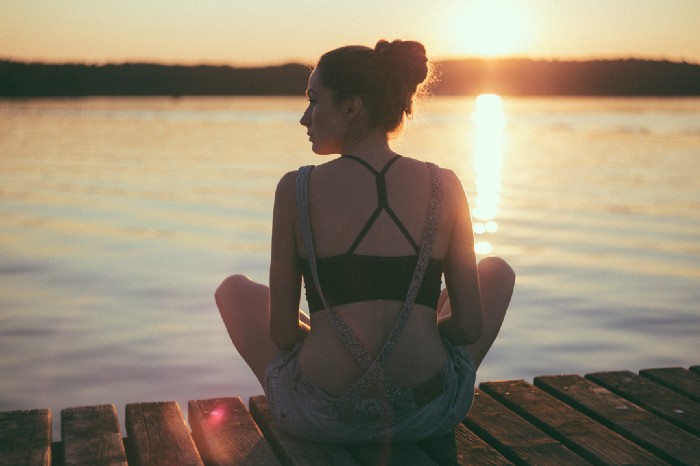 Evening routines to make your days super productive
10 evening routines that will help you wind down and find presence before sleep which sets you up for the right physical, emotional, mental and spiritual state of being for productivity when you wake up. (medium.com)
> Read More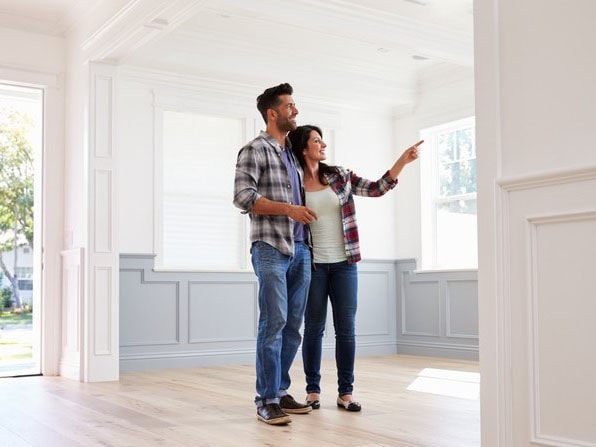 Reasons to Never Skip a Walk-Through Home Inspection
ths of searching, negotiating and paper work- you're about to close on your new home! But wait... there's still one more step to take before you can begin packing up boxes: a walk-through/home inspection. (dreamcasa.org)
> Read More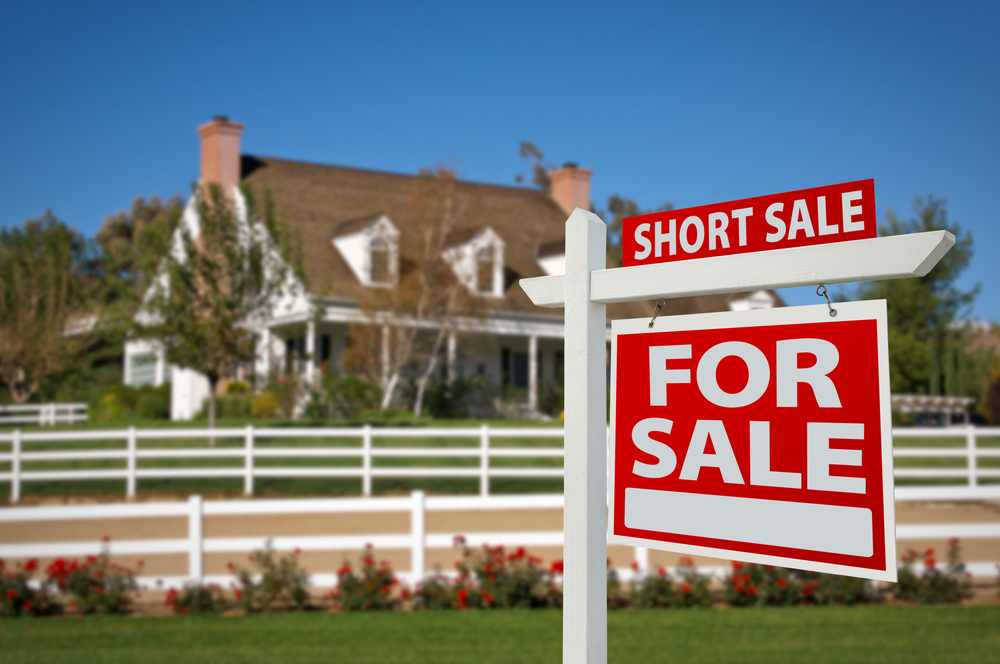 When is the best time to list your home?
Listing a home toward the end of spring significantly increases a seller's chances of selling their home faster and for more money, according to new analysis from Zillow. (real trends.com)
> Read More

First-Time Home Buyer Programs by State
Down payment and closing cost assistance, special loans with reduced interest rates, and much more are available to first-timers. Learn about the resources and participating lenders in your area. (nerdwallet.com)
> Read More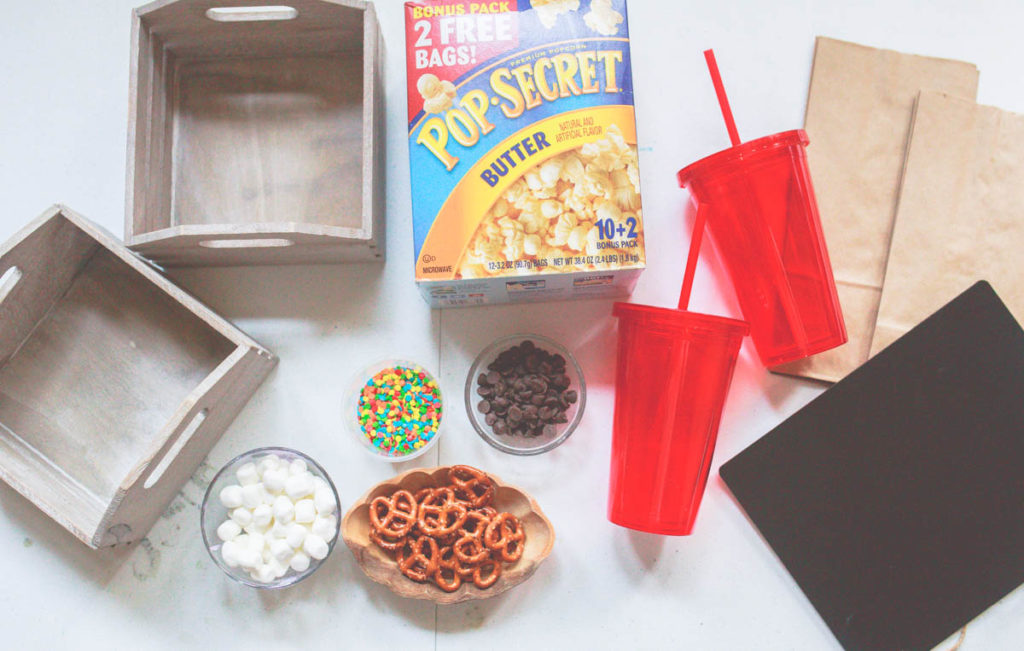 5 Ways To Make Your Family Movie Night More Fun
Family movie nights are such a great way for the family to get together and wind down after a long week. (storyoffive.com)
> Read More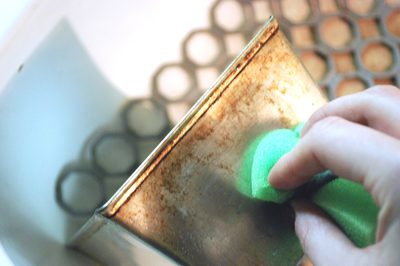 How to Remove Stains on Bakeware
General wear and tear is expected to happen over time to your bakeware. Daily use and repeated washing of the bakeware can leave it stained with food, grease and rust. Replacing your bakeware can be expensive, and many of your used items may work perfectly except for the unsightly stain. Before tossing your old bakeware, try a few household tips to remove the stains and restore the look of your kitchen items. (ehow.com)
> Read More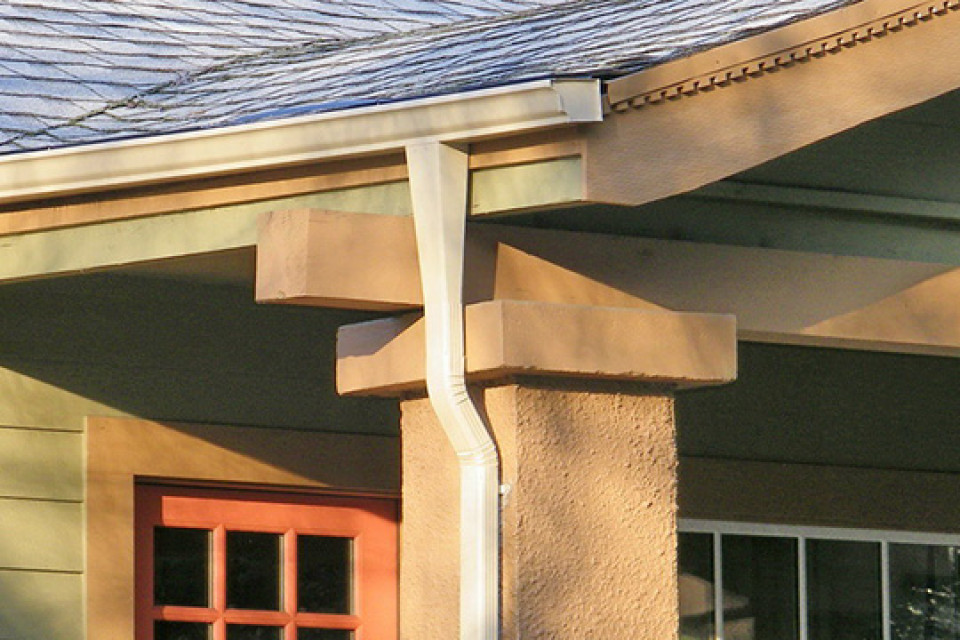 7 Signs You Have a Drainage Problem
Finding drainage problems when they're smaller and easier to fix can save you thousands of dollars and plenty of headaches down the line. (houselogic.com)
> Read More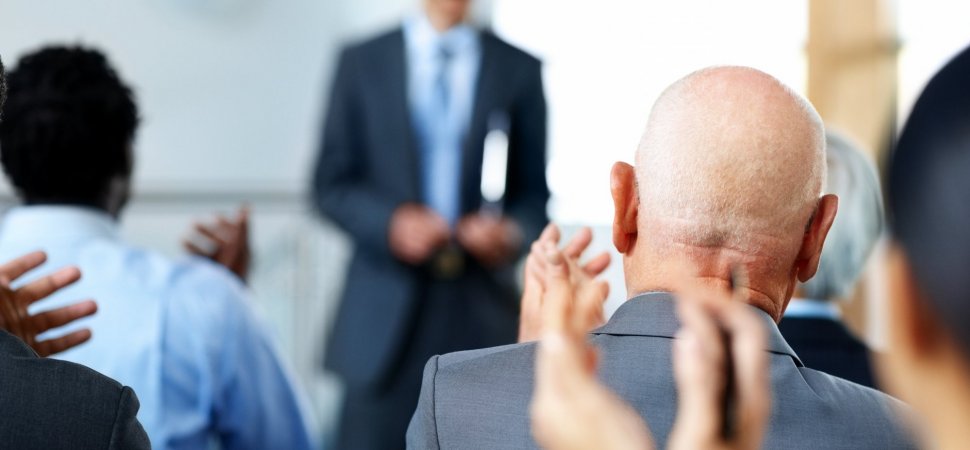 The Perception of Influence vs Actual Influence
With everyone being a content creator, the line between true influence and less-than-true influence has been blurred. What factors make the difference between perception and reality? Inc.com explores...
> Read More
Homebuying Step by Step
Here's everything you need to buy a home in Canada along with calculators to accompany your goals setting. (cmhc-schl.gc.ca)
> Read More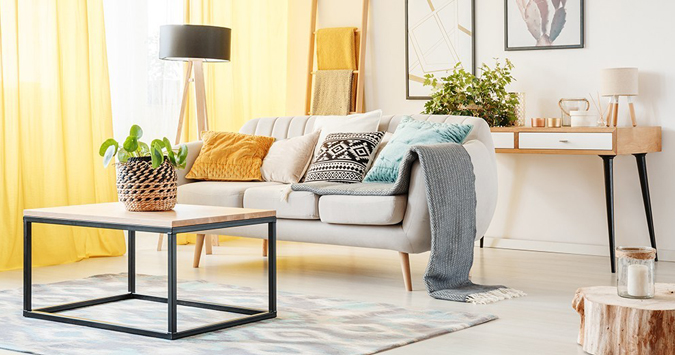 14 Tips for Decorating a Small Space
Just because you don't have a huge home doesn't mean you can't flaunt your style. Decorating a small space, just like decorating a large one, simply requires ingenuity of design and a good eye for what works and what doesn't. (moving.com)
> Read More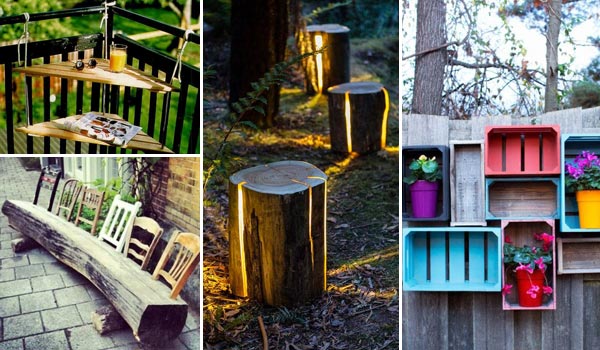 27 DIY Reclaimed Wood Projects for your Homes Outdoor
Are you looking for ways to decorate your outdoors and make your home more noticeable? You may have a lot of ideas for decorating, but the high budget for decoration materials stop you in your tracks. Are there other easier ways? Yes, you can do it yourself by reclaiming wood. (woohome.com)
> Read More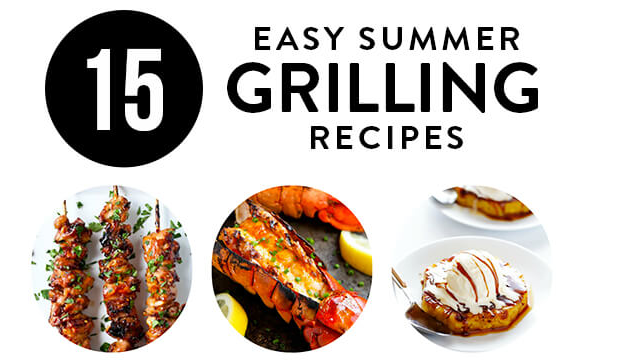 15 Easy Summer Grilling Recipes
As the temperatures quickly climb into the 80s, however, it's hard to not be giddy about all things summer-oriented - upcoming trips to the beach, popsicles, sundresses, and of course, GRILLING. (gimmesomeoven.com)
> Read More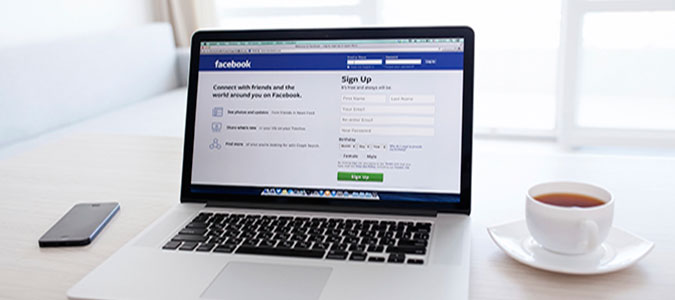 5 crowdsourced lessons from first-time homebuyers
Buying your first home can be a challenge. But luckily you're not alone. We gathered advice from Genworth Canada's Facebook page - folks who've been there, done that. (homeownership.ca)
> Read More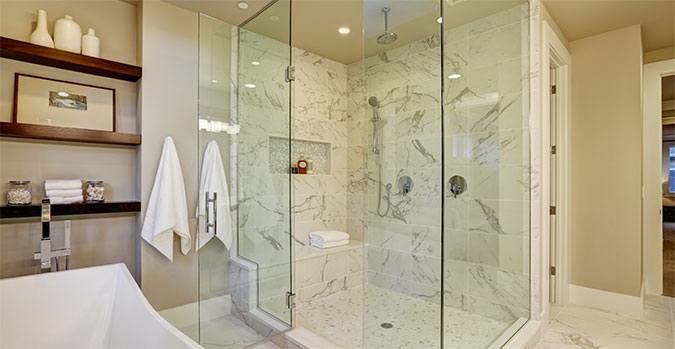 7 Reasons to Pick a Walk-in Shower
What is a walk-in shower, and what are the major reasons you should choose one? A walk-n shower requires no stepping or climbing anything - you simply walk right in. The ease of use adds to the clean and luxurious design. Here are some of the biggest reasons to pick a walk-in shower during your next bathroom remodel. (housetipster.com)
> Read More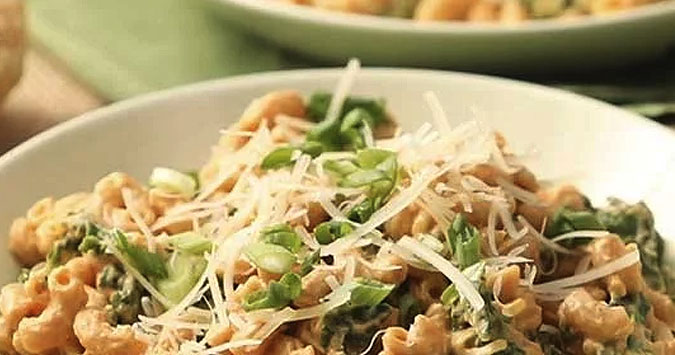 Fast and Fresh Comfort Food (Yes, It Exists!)
Shhh...Don't tell Mom we're giving her classic comfort food recipes a healthy makeover! (bhg.com)
> Read More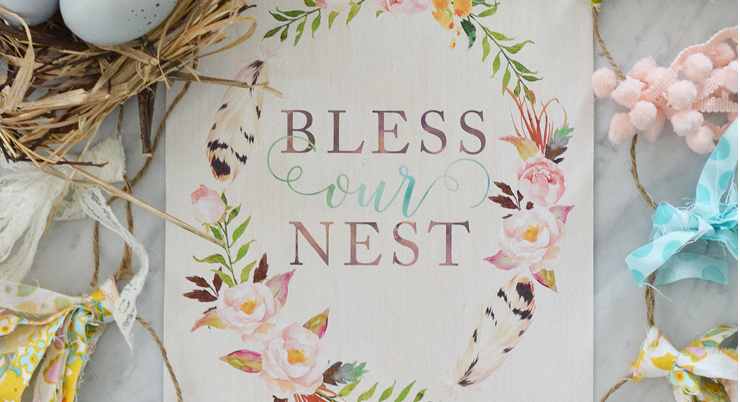 Bless Our Nest - Printable Watercolor Artwork for Spring
This artwork is perfect for a Spring themed gallery wall for your home. It features a floral wreath with feather accents and the words "Bless Our Nest". (thediymommy.com)
> Read More
11 Unbelievably Awesome Tiny Transforming Apartments
As tough as it can be to find a decent and affordable apartment in the heart of a huge city, making it feel like it's bigger than a broom closet can seem next to impossible.
> Read More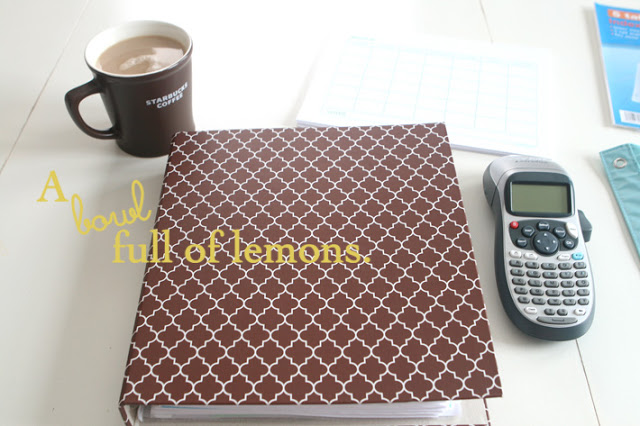 How to Create a Household Binder (with Printables)
Organization can sometimes feel overwhelming, but the secret is to pair organization with consistency. Check out this guide for putting together a household binder that includes free printables. You'll learn how to organize your general home files, bills, schedules, meal plans and more. (www.abowlfulloflemons.net)
> Read More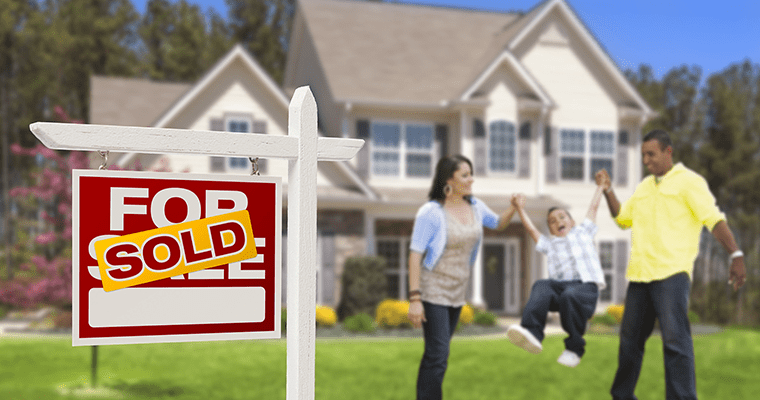 7 Steps To Get Your Home Off the Market Fast
When it comes to successfully selling your house, there are a lot of moving parts. While a real estate agent will help you through the entire selling experience, it's important to understand the different phases you'll go through to ensure nothing ever goes over your head and that everything runs as smoothly as possible. (dreamcasa.org)
> Read More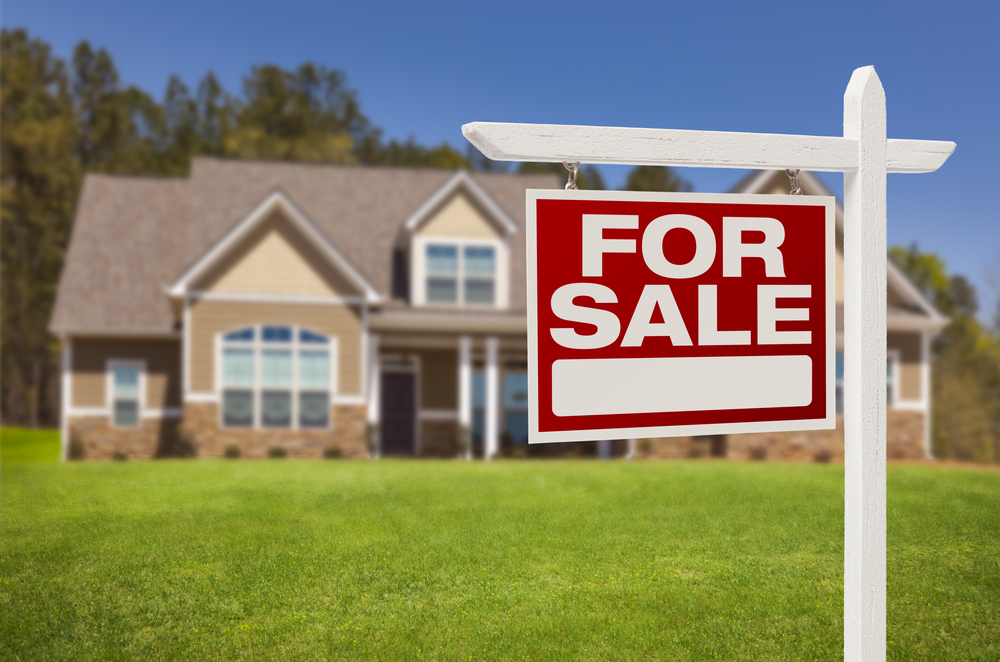 How to prepare your house to sell
Every seller wants their home to sell fast and bring top dollar. Does that sound good to you? Well, it's not luck that makes that happen. It's careful planning and knowing how to professionally spruce up your home that will send home buyers scurrying for their checkbooks. Here is how to prep a house and turn it into an irresistible and marketable home.(www.thebalance.com)
> Read More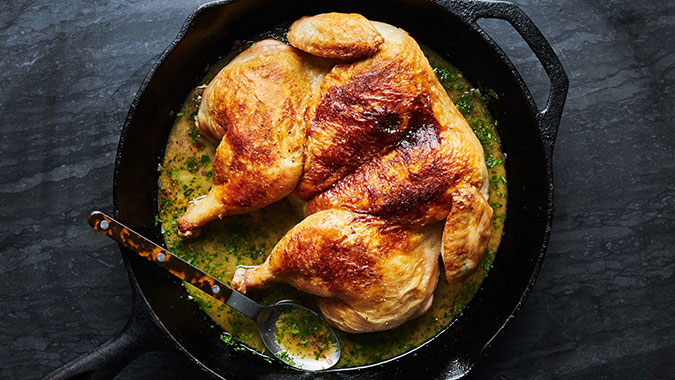 I Learned Some Lessons Spatchcocking a Chicken
Spatchcocking accomplishes two things: A) It allows the skin-all of the skin-to crisp up beautifully when the bird is roasted in a skillet, chicken-under-a-brick style, as the Italians call it. B) Because the chicken lays flat, it cuts the cooking time in half compared to a typically roasted whole chicken. (bonappetit.com)
> Read More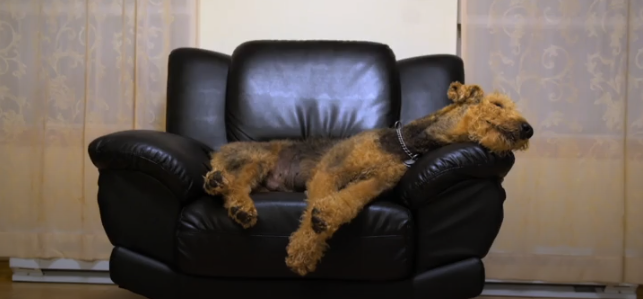 Can I Deduct My Goldfish?
Besides the love, loyalty, and affection you get from your beloved pets, they can also save you a chunk of change on your taxes. If you know how. Check out these five pet tax deductions which can save you big bucks. (realtor.com)
> Read More