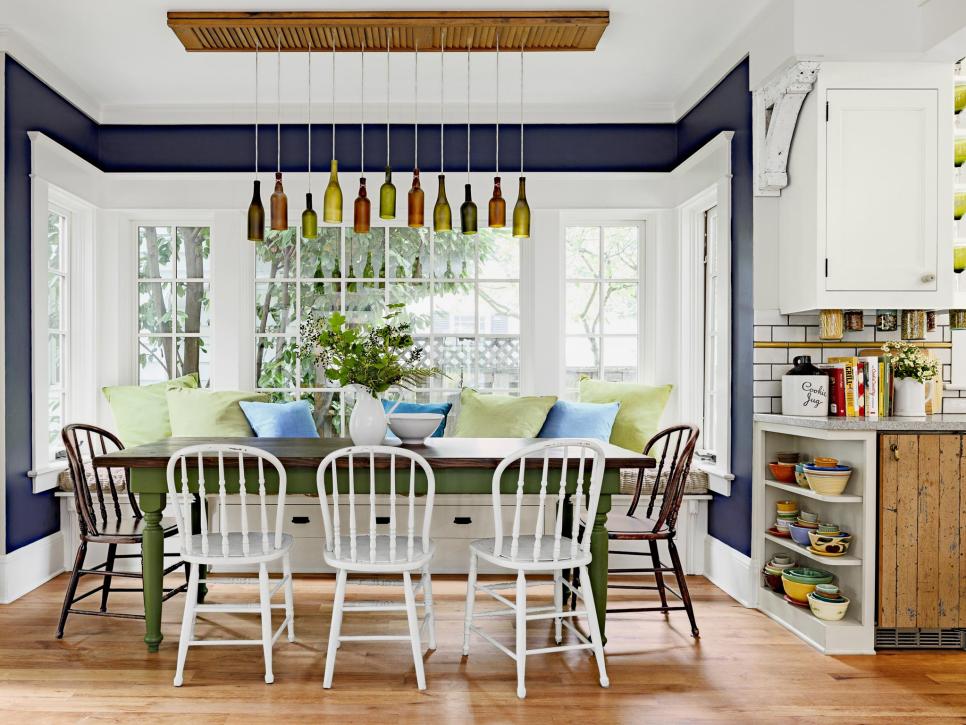 Go Green With a Recycled Kitchen
The brand-new kitchen in Shannon Quimby's Portland, Ore., home isn't new at all. It's full of things the designer/salvage expert and her husband rescued from a rundown bungalow that was on the property when they purchased it in 2007. (www.hgtv.com)
> Read More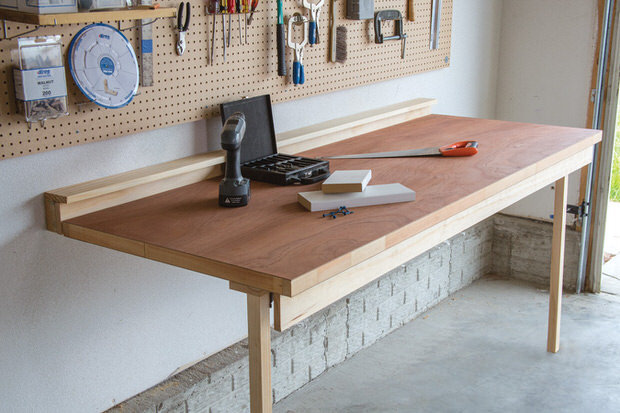 DIY Workbenches
If you are a person that likes to work with wood, or tinker with building things, this can make it really tough to find a place in which to... well, tinker! (www.decoratingyoursmallspace.com)
> Read More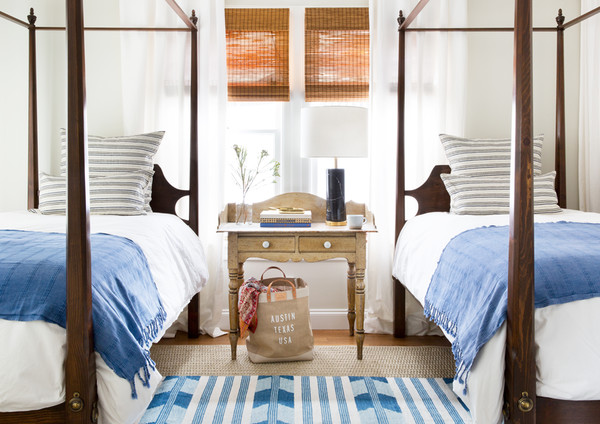 A 1930's Bungalow Reimagined in Austin
Flip through this gorgeous, airy home's slideshow - and prepare to lust after a particularly punchy dining room ceiling! (lonny.com)
> Read More

The 12 Steps of Real Estate Closing
You've found the house. You've placed the offer. They've accepted your offer. Now you're closing. What is closing? It's what happens when you finally sign the papers that make the house yours. (dreamcasa.org)
> Read More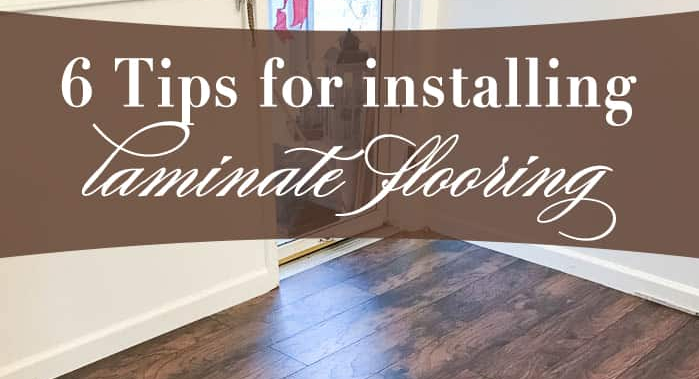 6 Tips for Installing Laminate Flooring
Before you get serious about redoing your floors you need to measure your space so that you can get accurate quotes. Laminate flooring is a low cost floor covering, but calculating the exact cost will help you make your decision on what flooring is best for you. If you're looking to install the laminate flooring yourself, proceed to this step-by-step guide from celebratingeverydaylife.com.
> Read More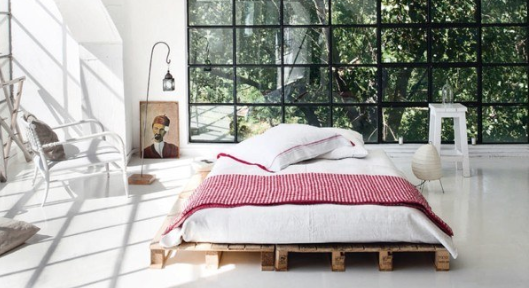 15 Bedroom Designs for a Cozy Winter
Nothing would be better than sleeping in a cozy bedroom for the cold winter days. Today we are going to show you some pretty as well as comfortable bedroom designs. (prettydesigns.com)
> Read More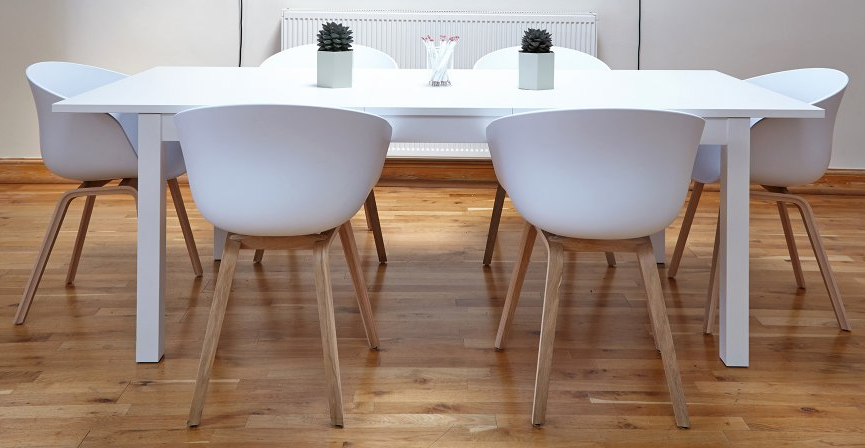 9 Things Good Leaders Never Do When Running a Meeting
Successful leaders know that meetings, while important, are also incredibly expensive. The next time you're in a meeting, mentally add up the hourly rates of everyone in the room. (inc.com)
> Read More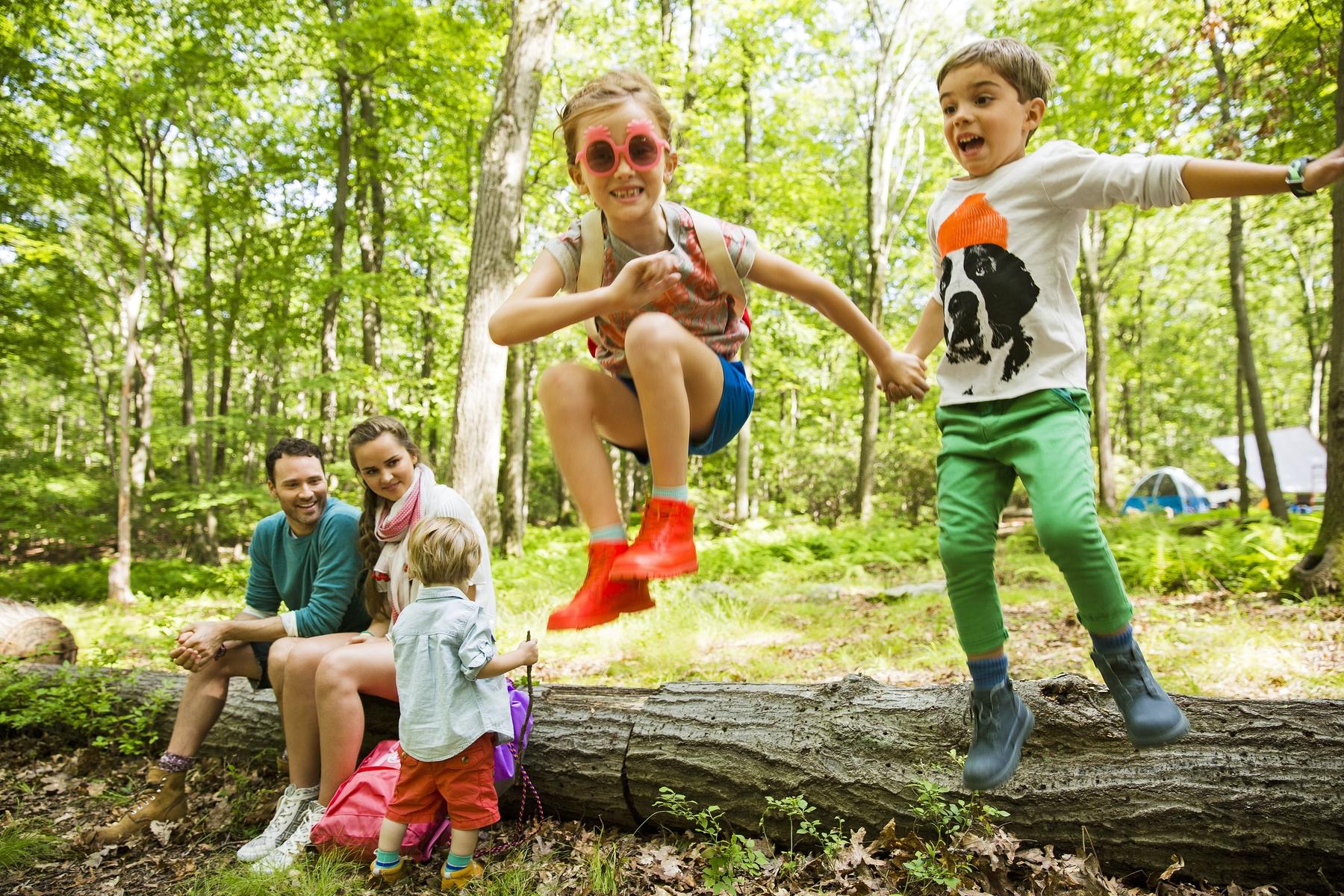 7 Secrets of Fun Families
Defeating inertia is easier when you've done a bit of preparation. These families understand that having a game plan for fun is key to ensuring that special excursions and activities don't get put off for "someday." (parents.com)
> Read More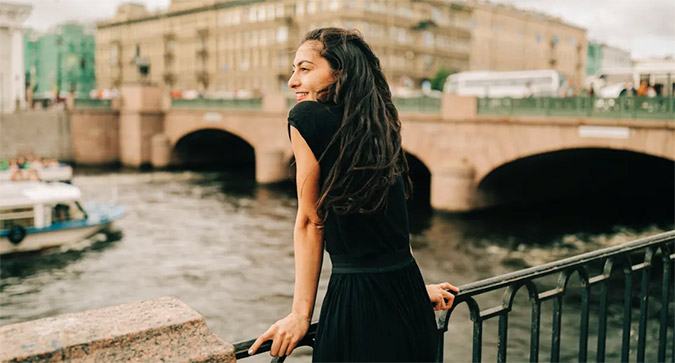 Feeling Stuck? Here's An Exercise To Help You Discover Your Life's Purpose
Do you ever feel stuck in your work or other aspects of your life? You may be lacking a sense of purpose, the feeling that we're contributing to something greater than ourselves. While you may want to find your purpose or soul's work, it's not always easy as it takes some deep connection with our inner truth to uncover. (mindbodygreen.com)
> Read More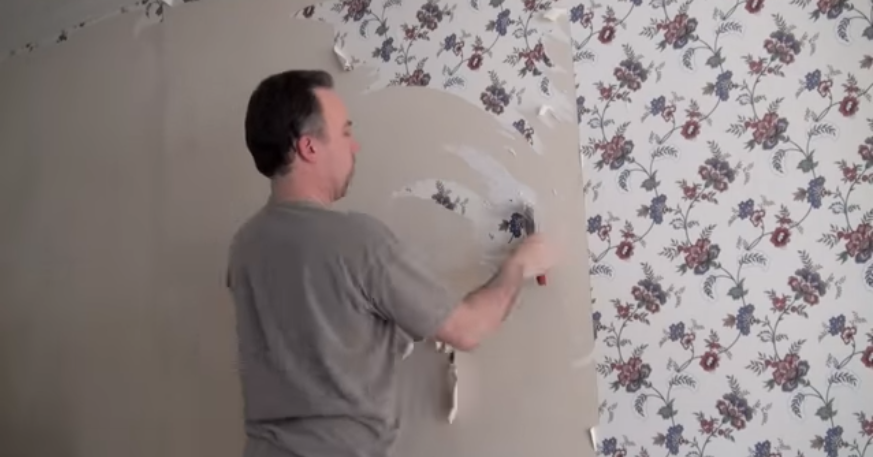 How to remove wall paper easily and quickly... the fun way
If you're finally ready to update that old wallpaper that you left in the bathroom when you moved in, start with this video, a bucket of hot water and... fabric softener? Yep, you read that right!
> Read More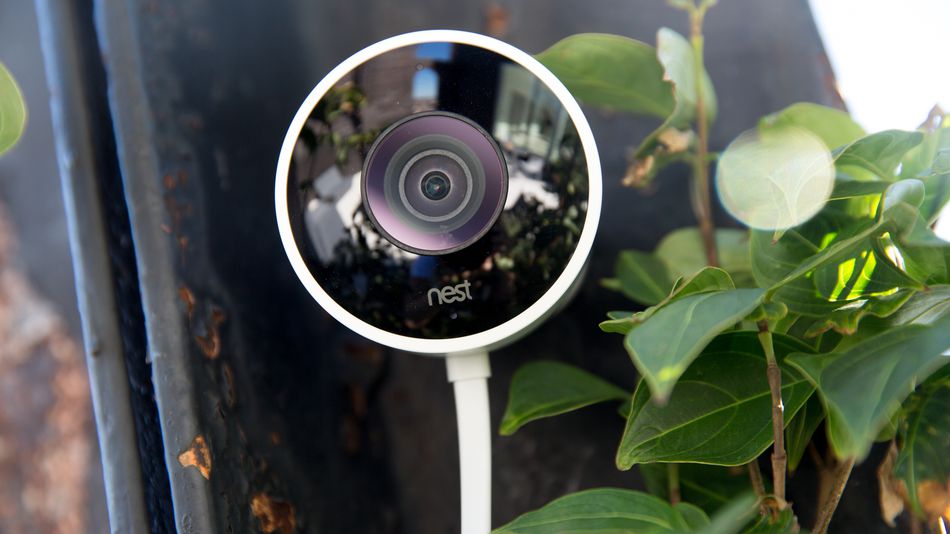 Security hole lets burglars knock out your smart home camera
Smart home systems are supposed to make our lives easier and safer - but some of the most popular connected security cameras could make your place an easy target if your neighborhood is visited by a tech-savvy burgling crew. (mashable.com/)
> Read More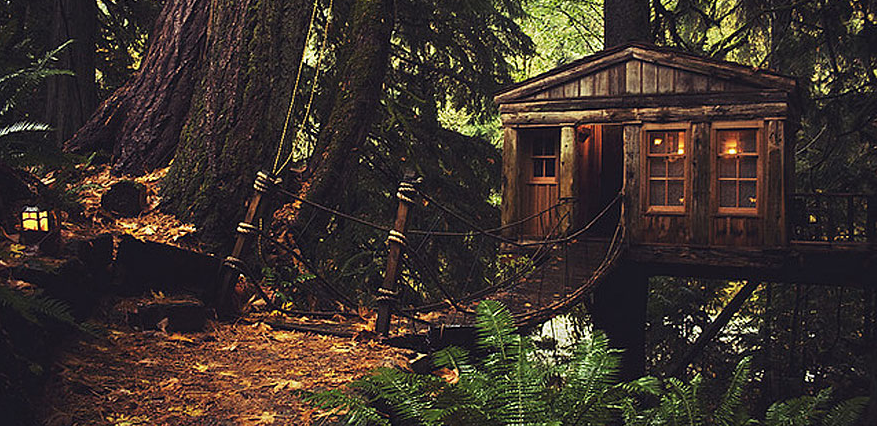 17 of the Most Amazing Treehouses From Around The World
Would you choose to spend a holiday or have a retreat up in a tree house? These treehouses will make you say "Definitely!". (boredpanda.com/)
> Read More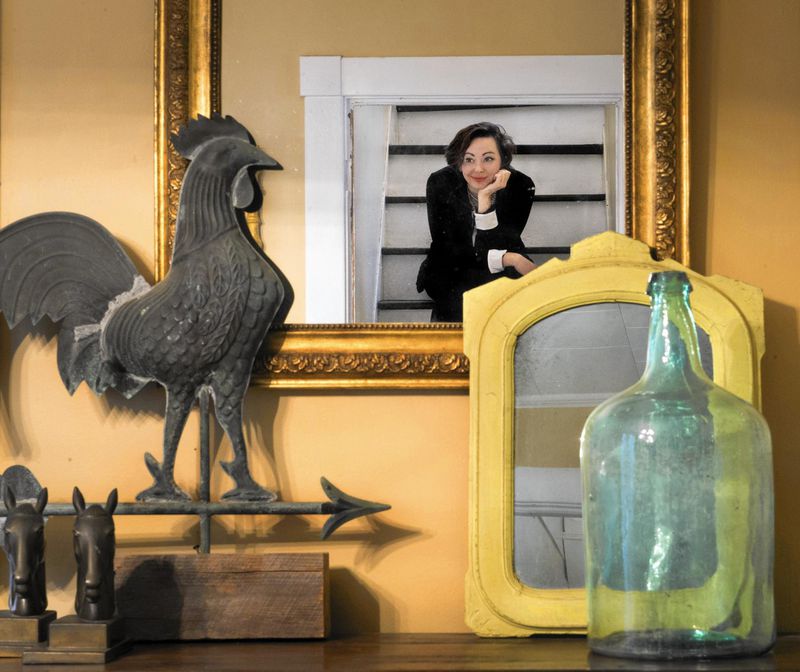 Curbside Dump Day Inspires CT Furniture-Restoration Business
Kate Avery's trash-to-treasure addiction began innocently enough. A then newlywed living in Plainville, she was intrigued by the out-of-nowhere piles of used furniture appearing curbside one day. (courant.com)
> Read More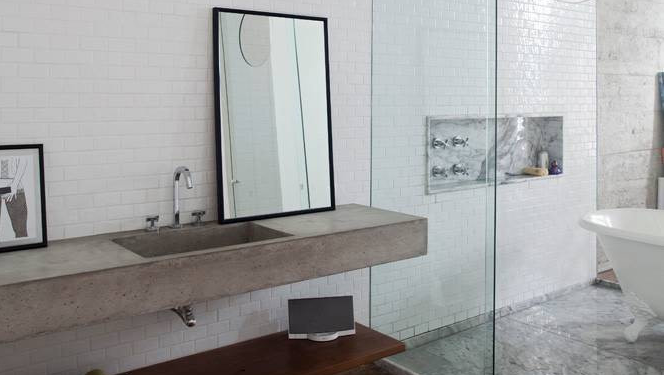 14 Reasons to Use Concrete Countertops in Your Bathroom
Concrete is super durable and easy to care for, and it's not just for industrial spaces anymore. This unassuming material can be found in modern, rustic, and even more formal homes. (domino.com)
> Read More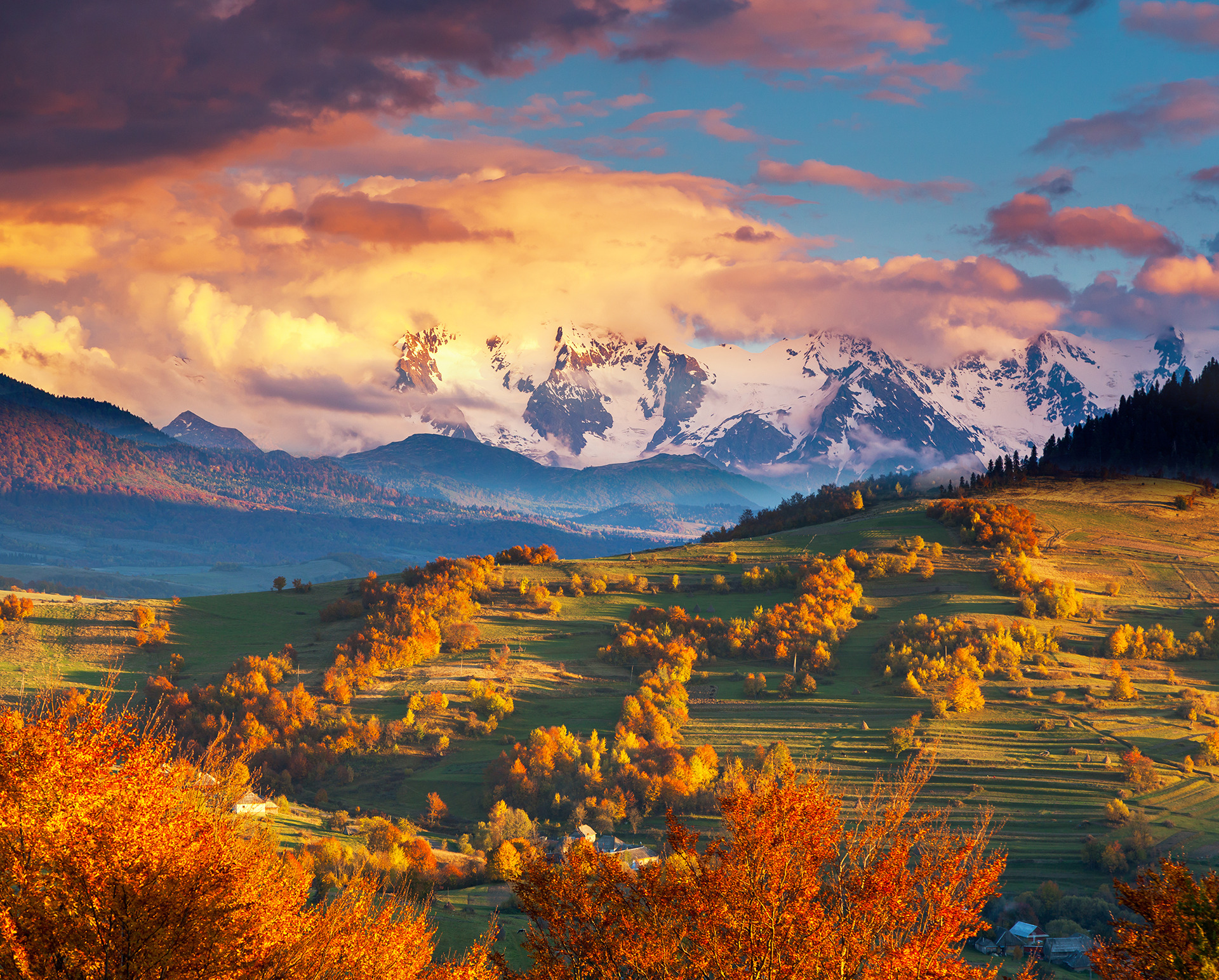 This Season Fall Into Your Perfect Home
Fall is a great time of year; leaves change colors and people keep busy with holiday festivities alongside their friends and family (among many other things). And for the new potential homeowner, it happens to be the best time of the year to buy a home. (dreamcasa.org)
> Read More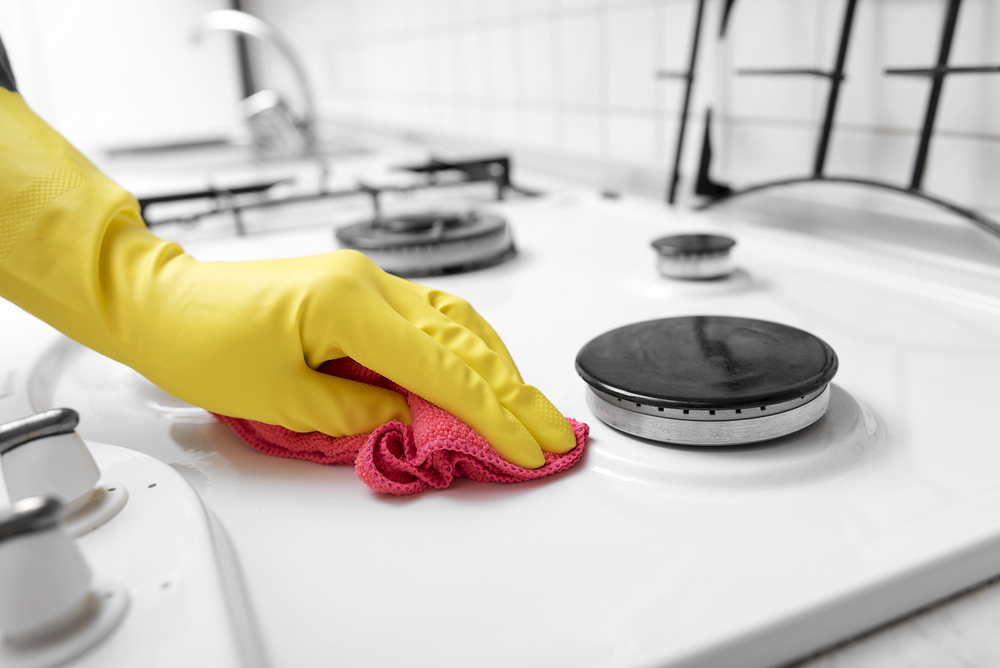 How to keep a clean home: a daily, weekly, monthly and seasonal guide
No matter what frequency is right for you, this easy, downloadable guide is designed to help you have a map to follow when you have the time to spruce things up a bit. Whether you're just spraying down your counters or getting down and dirty with your tile floors, it's always true that chipping away a little bit every day always makes things a little easier. (designsponge.com)
> Read More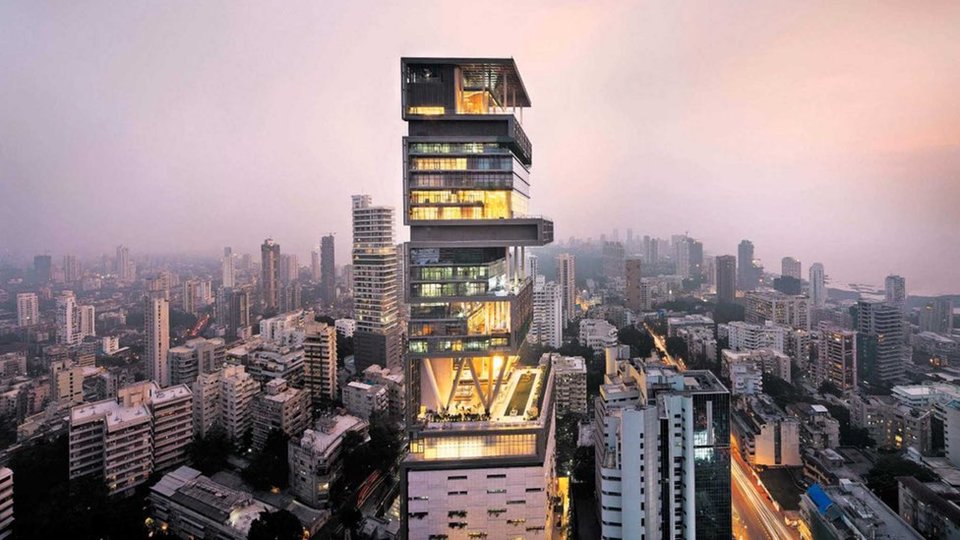 The 14 Most Expensive Skyscrapers Built in the Last 20 Years
BusinessInsider.com rounded up the most expensive towers built in the last 20 years, defining a skyscraper as a building that measures at least 500 feet tall. As you will see, not all skyscrapers feature a slender design.
> Read More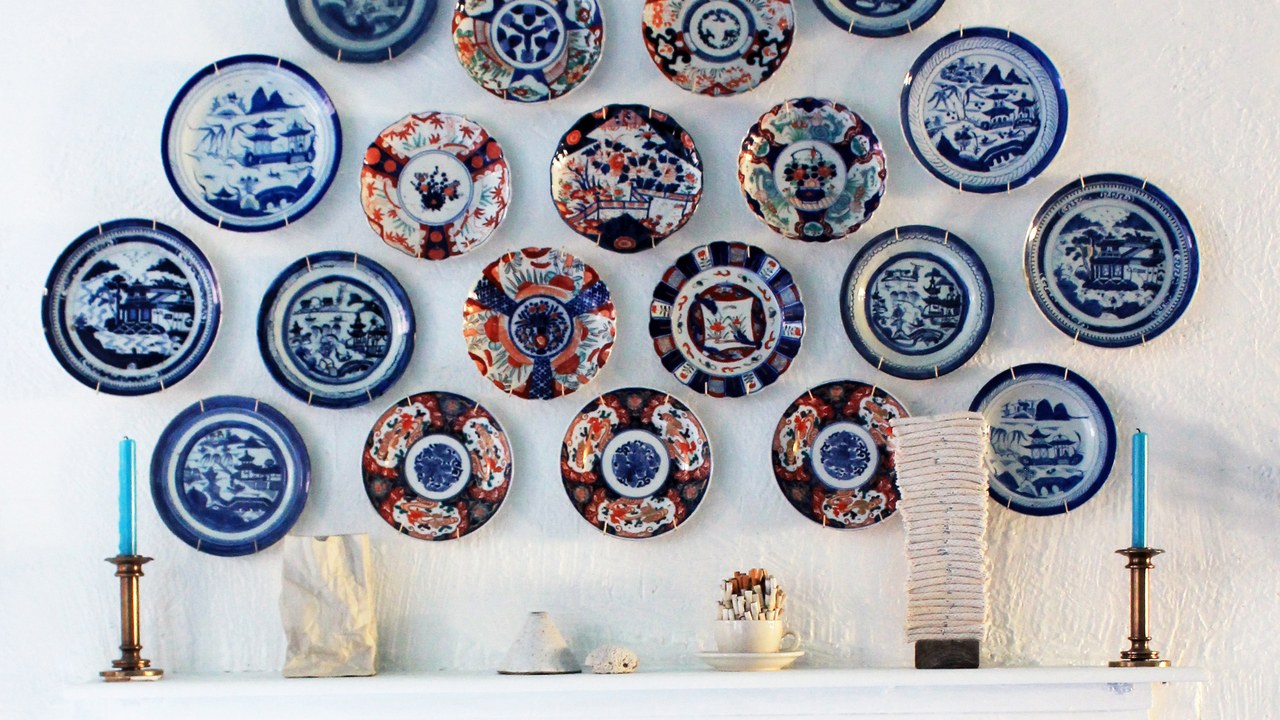 An Elegant Transformation of a 700-Square Foot Studio
What happens when a NYC couple gives a complete facelift to a 700-suqare foot studio apartment? The results are stunning. (architecturaldigest.com)
> Read More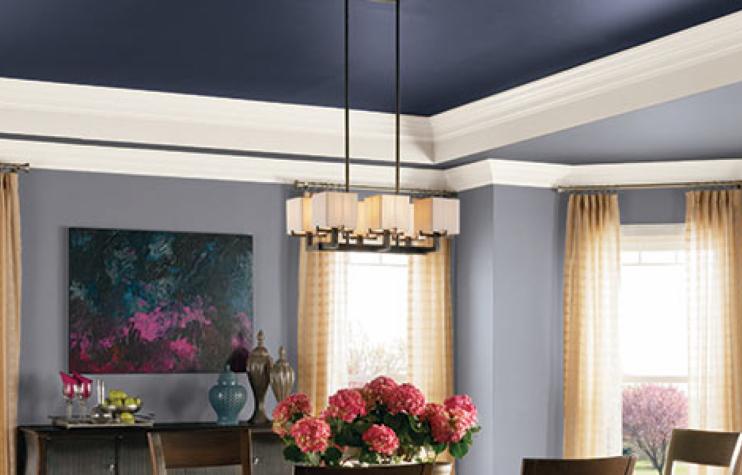 Don't be Afraid to Paint Your Ceiling
Walls and trim seem to get all the attention when it comes to paint makeovers. Next time you aim to liven up a room with color, look at your ceiling: It may just be the key to waking up a tired room, without a pricey remodel. (www.thisoldhouse.com)
> Read More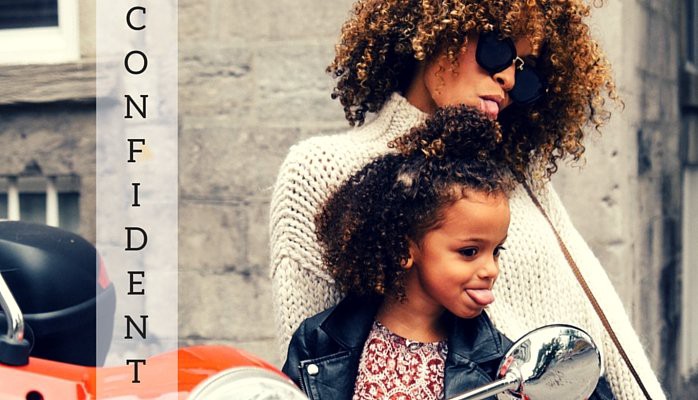 What you should really know about confidence
7 emotionally intelligent ways to instantly boost your confidence courtesy of medium.com.
> Read More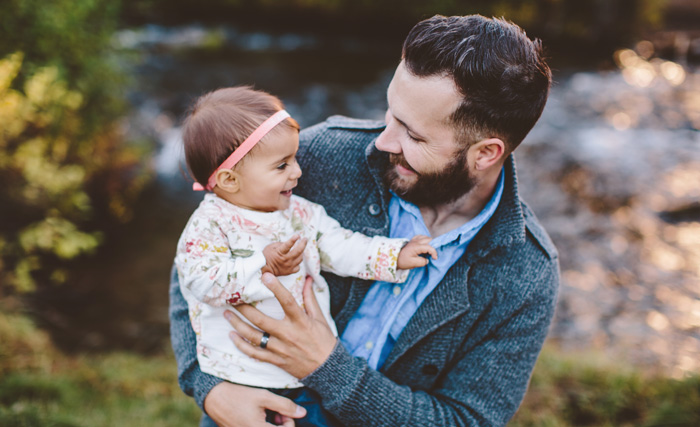 5 steps to an insanely productive morning
I would consider "morning hours" the first two hours after waking up. The average person will experience approximately 50,000 of these hours in their adult life. Consequently, it would be wise to for us to learn how to effectively use this time. (www.startupcamp.com)
> Read More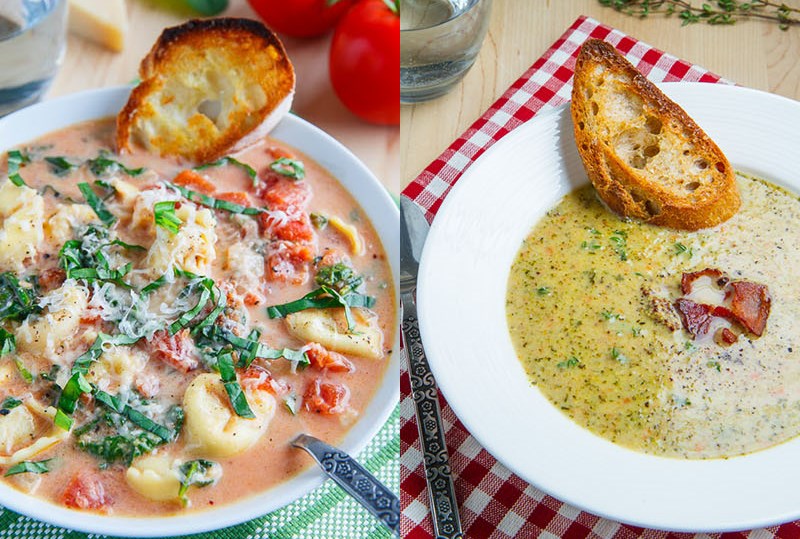 60 Soups to Warm You Up This Fall
It's never a bad time for a nice, hot, comforting bowl of soup. Here are 60 simple soups to get started with, this fall season. (www.closetcooking.com)
> Read More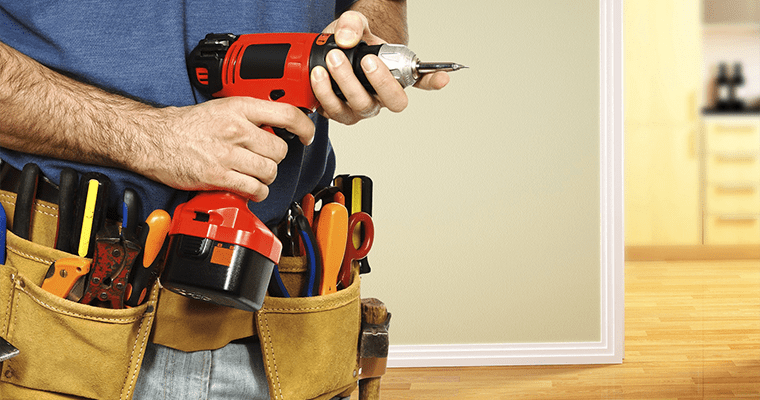 Buying Home Tips: Insignificant Requests That Aren't Worth Asking For
Buying a home is probably one of the biggest purchases you'll ever make in your life, which is why it's so important that necessary repairs are made to ensure your safety, financial stability, and overall happiness. (dreamcasa.org)
> Read More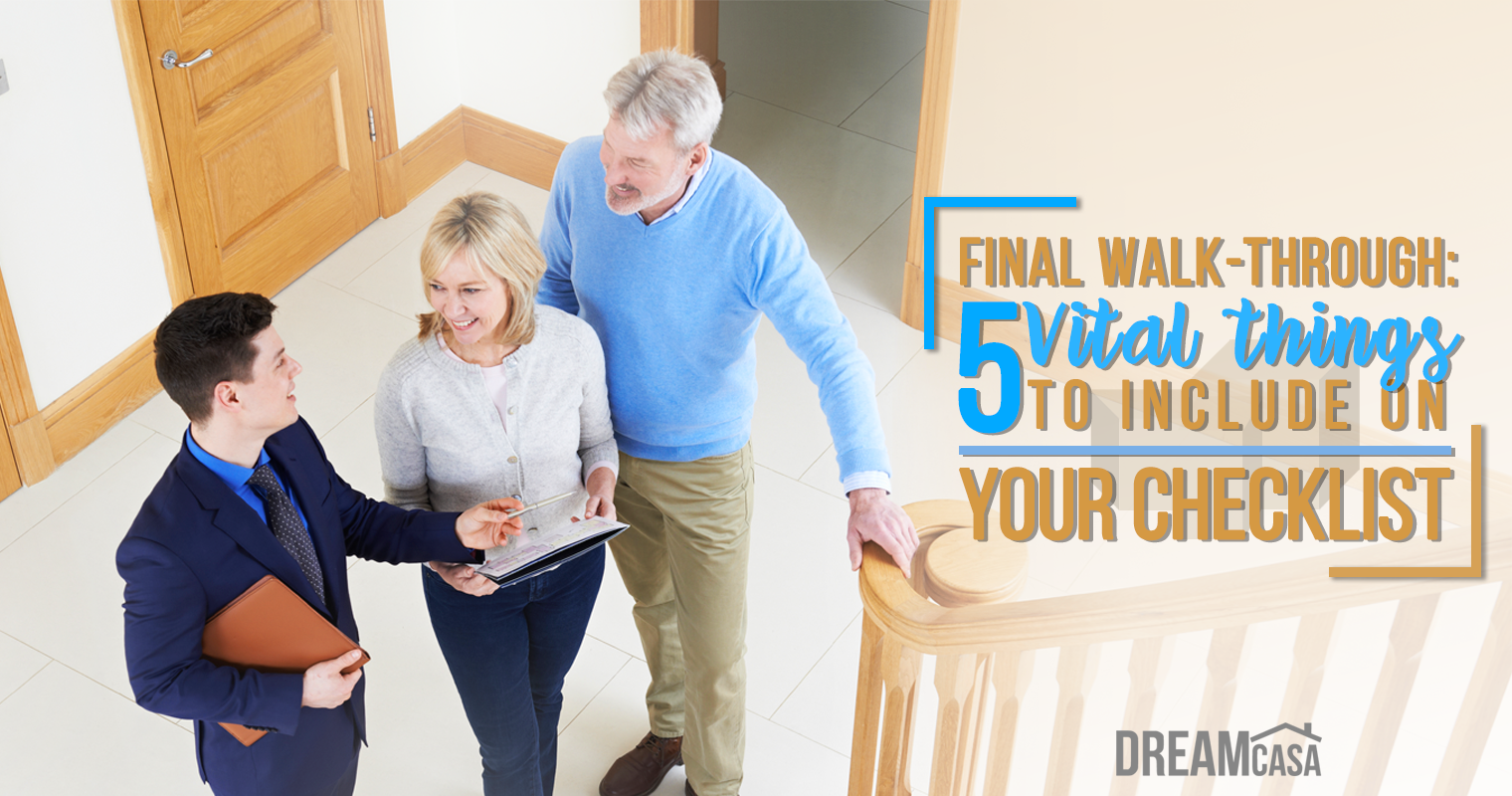 Final Walk-Through: 5 Vital Things To Include On Your Checklist
The final walk-through is the last time you will be seeing the home before closing. It's vital that you are extremely meticulous and ensure every aspect of the home is taken into account. (dreamcasa.org)
> Read More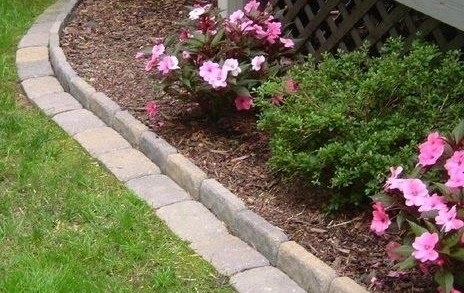 15 Ways To Make Your Backyard Awesome
Just because cooler weather has finally come doesn't mean you should just abandon the backyard to Mother Nature. Use some of these DIY ideas to make your yard a place to enjoy no matter what the season brings!
> Read More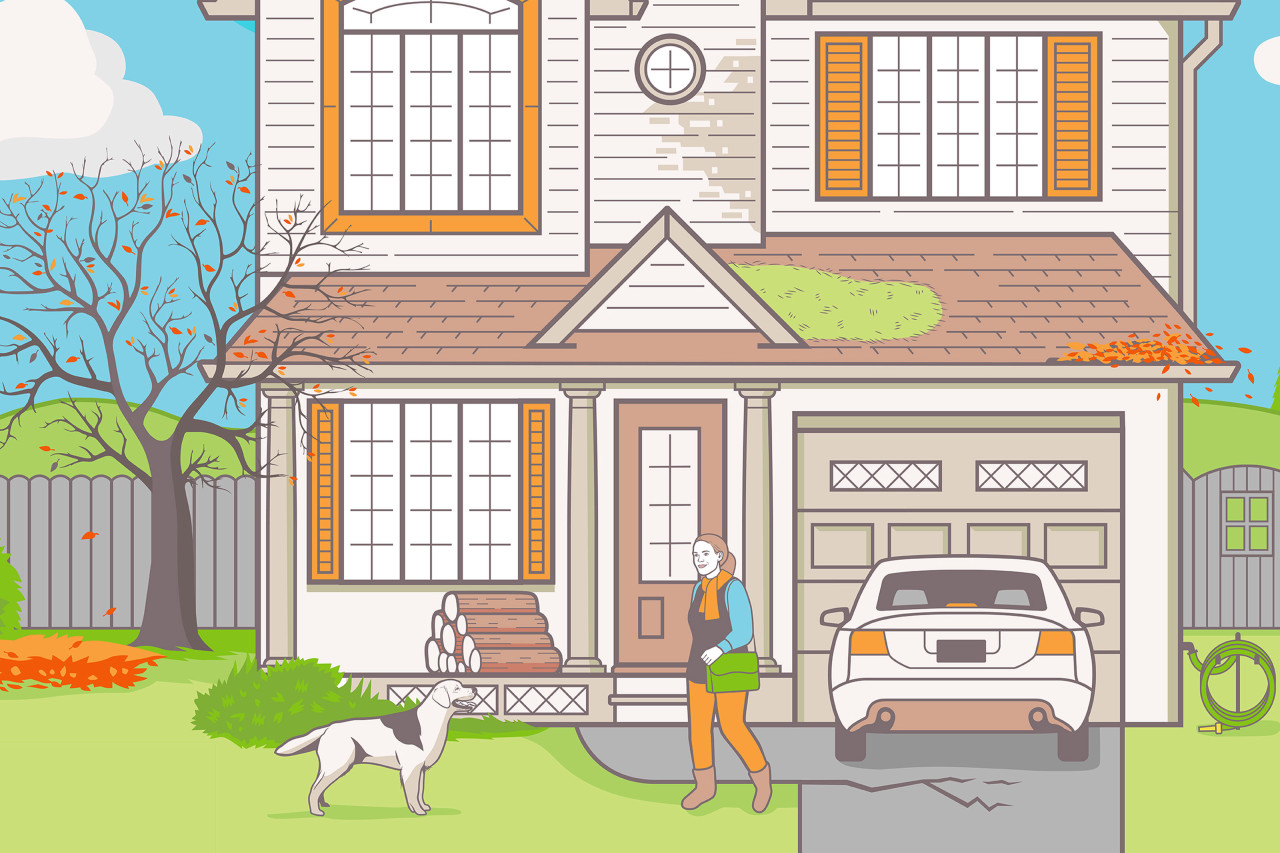 Spot the 9 Problems With This House (Advice for New Homeowners)
You've closed on your first home. You got your keys. You got your rose-colored glasses. When you're a new homeowner, excitement, optimism, and simply not-knowing-what you-don't-know can make you look right past big problems in plain sight. (houselogic.com)
> Read More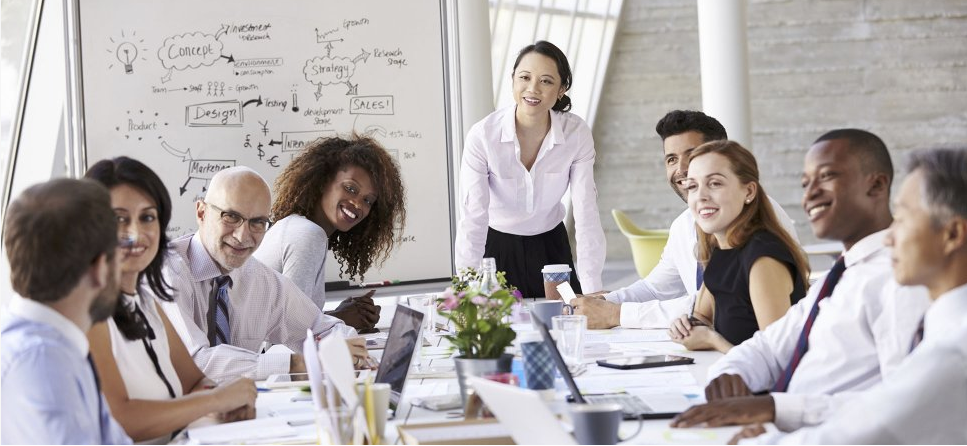 3 Ways to Be a More Effective Communicator
Regardless of one's position in an organization, everyone must strive to improve their communication skills. While being an effective communicator doesn't always come naturally, it is a skill that can be learned and developed. Here are three things you can do. (inc.com)
> Read More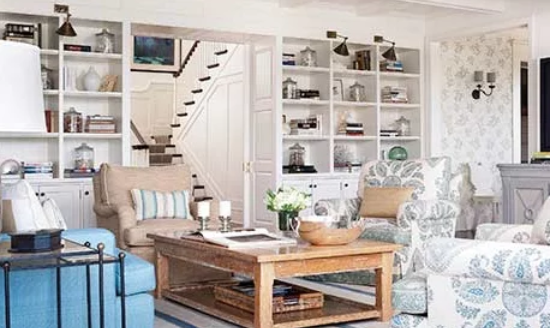 10 Ways to Use Living Room Furniture for Storage
Keep the clutter down by concealing and organizing your living room necessities. These 10 pieces of furniture will help you do the trick. (www.bhg.com)
> Read More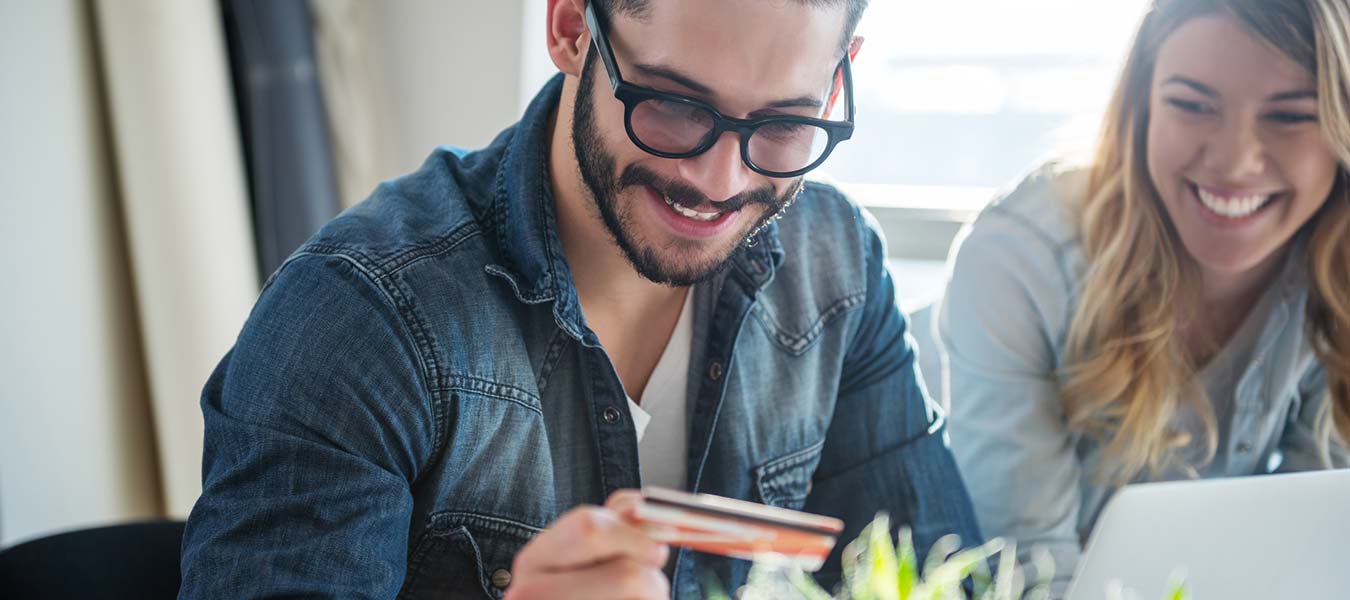 Are you fit to buy?
Gauging your ?nancial ?tness is crucial for ?rst-time homebuyers. The better shape you're in ?nancially, the more likely you are to succeed at homeownership. (homeownership.ca)
> Read More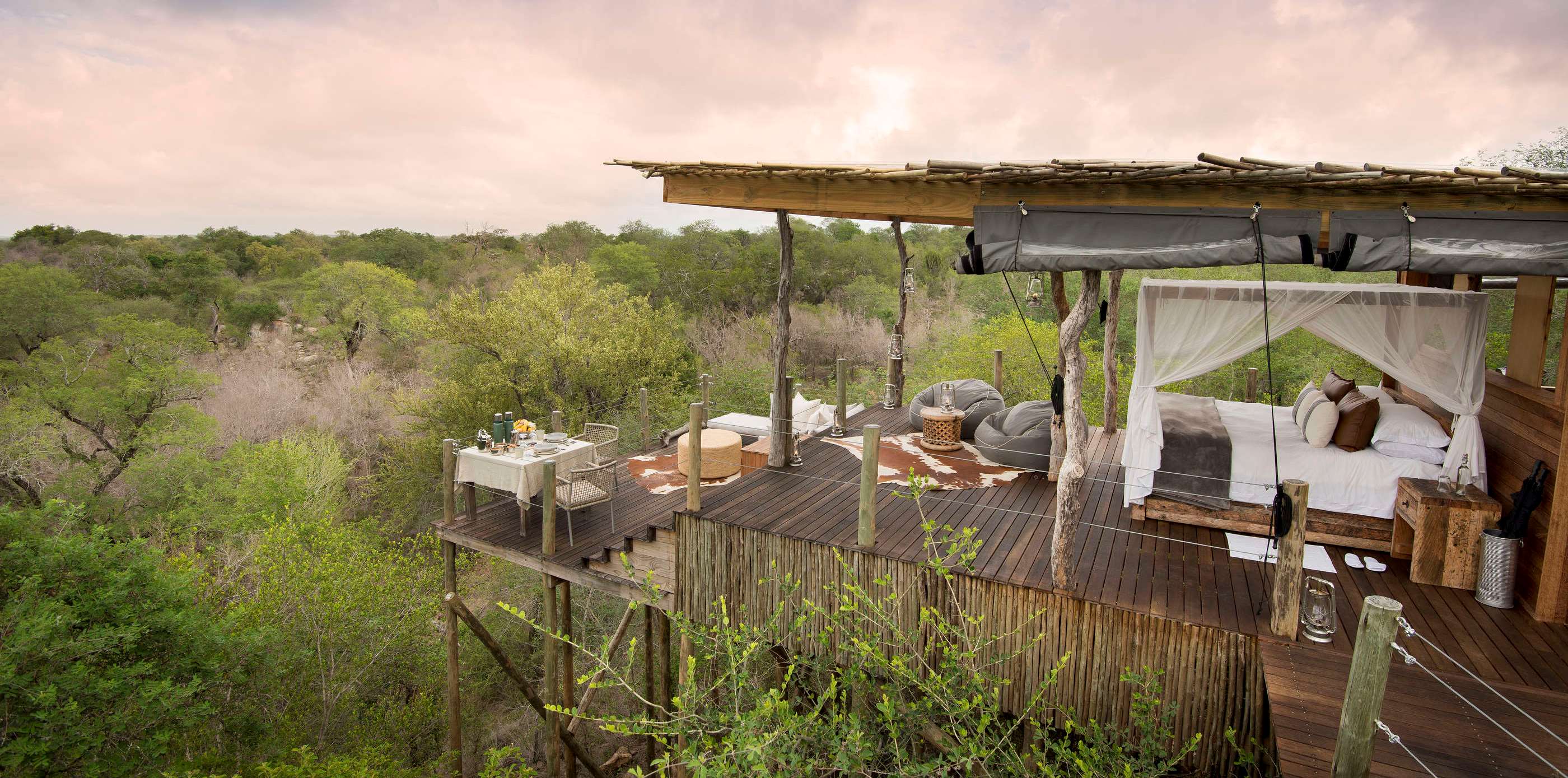 The World's 10 Coolest Treehouse Hotels
When you were 10, camping out in a treehouse -- where "room service" was just your mom with brownies, interrupting your game of truth or dare at the WORST possible moment -- made for some pretty sweet overnight lodging. Fortunately, hoteliers around the world are happy to indulge your childhood nostalgia. (thrillist.com)
> Read More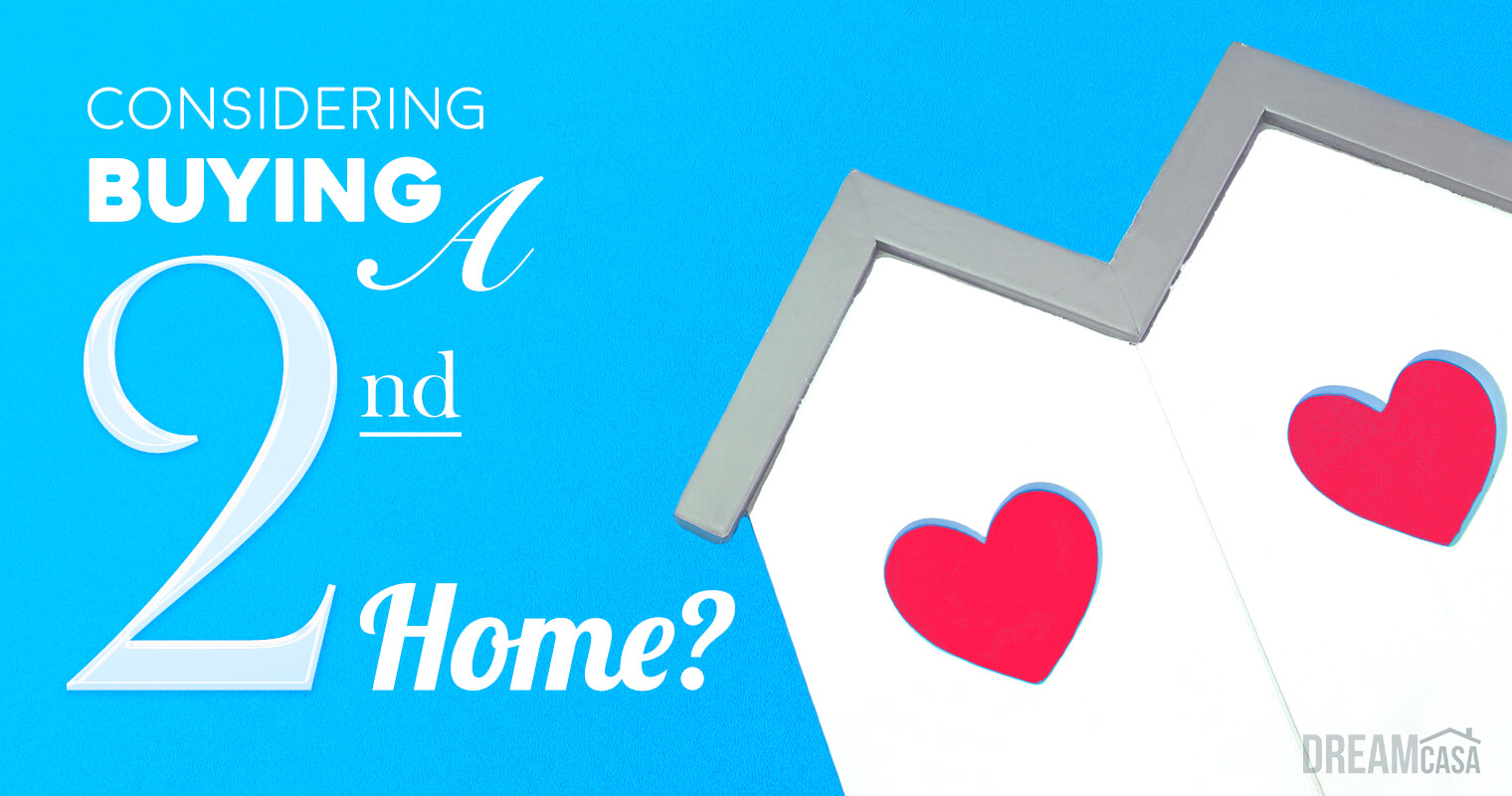 Buying a Second Home: The 3 Biggest Factors to Consider
There are generally two reasons to buy a second home. The first reason is to have a vacation retreat for the family, such as a cottage or beach house. The second reason is an investment property, something to rent out and bring in some extra income. (dreamcasa.org)
> Read More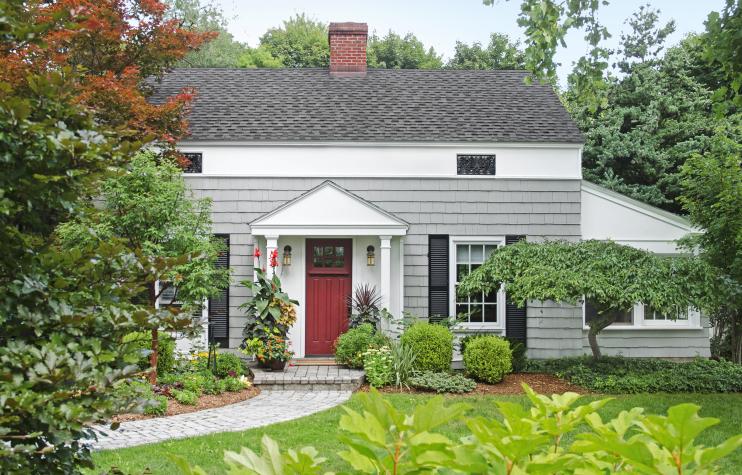 Green Building Expert's 1931 Colonial Revival Redo
Some houses sweep you off your feet from the start. With others, the romance grows over time, a "good for right now" feeling slowly becoming something more. (www.thisoldhouse.com)
> Read More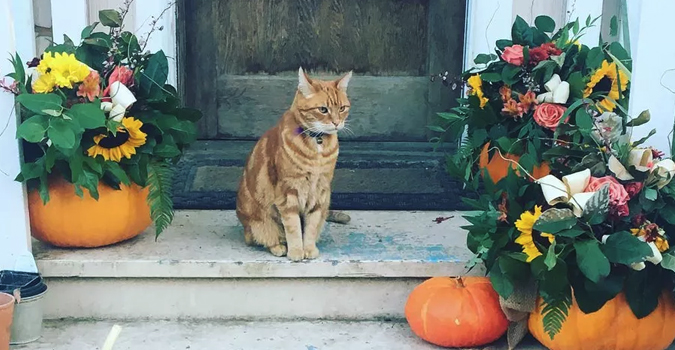 23 Ways to Add Fall Flowers to Your Front Porch
Beautifying your porch for fall is an excellent way to amp up your home's curb appeal without calling a landscaper. But adding festive accents isn't all corn stalks and scarecrows. (thespruce.com)
> Read More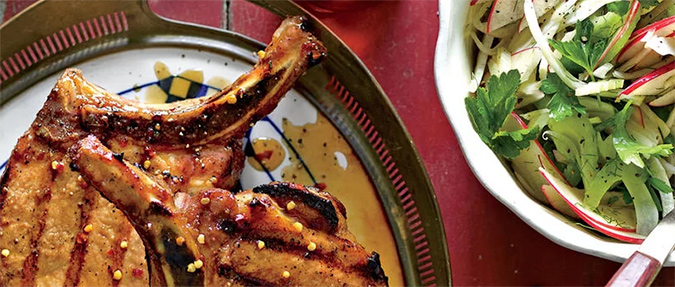 Our Favorite Fall Grilling Recipes
Shy away from tradition and use your grill this fall for more than just juicy steaks. Light the fire and add a smoky char to some unbelievably tasty recipes. (southernliving.com)
> Read More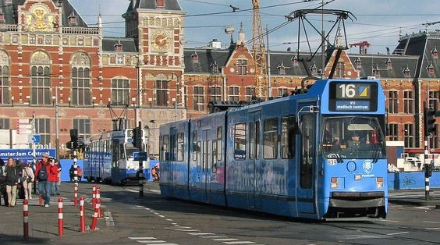 Affordable Ways to Go on Vacation
Taking vacation often times feels like this big, expensive affair, but it doesn't have to be. Livingly.com offers a bevvy of tips that will help you not only score the cheapest tickets and accommodations, but also ideas on how to keep the costs down as you're exploring these new zip codes.
> Read More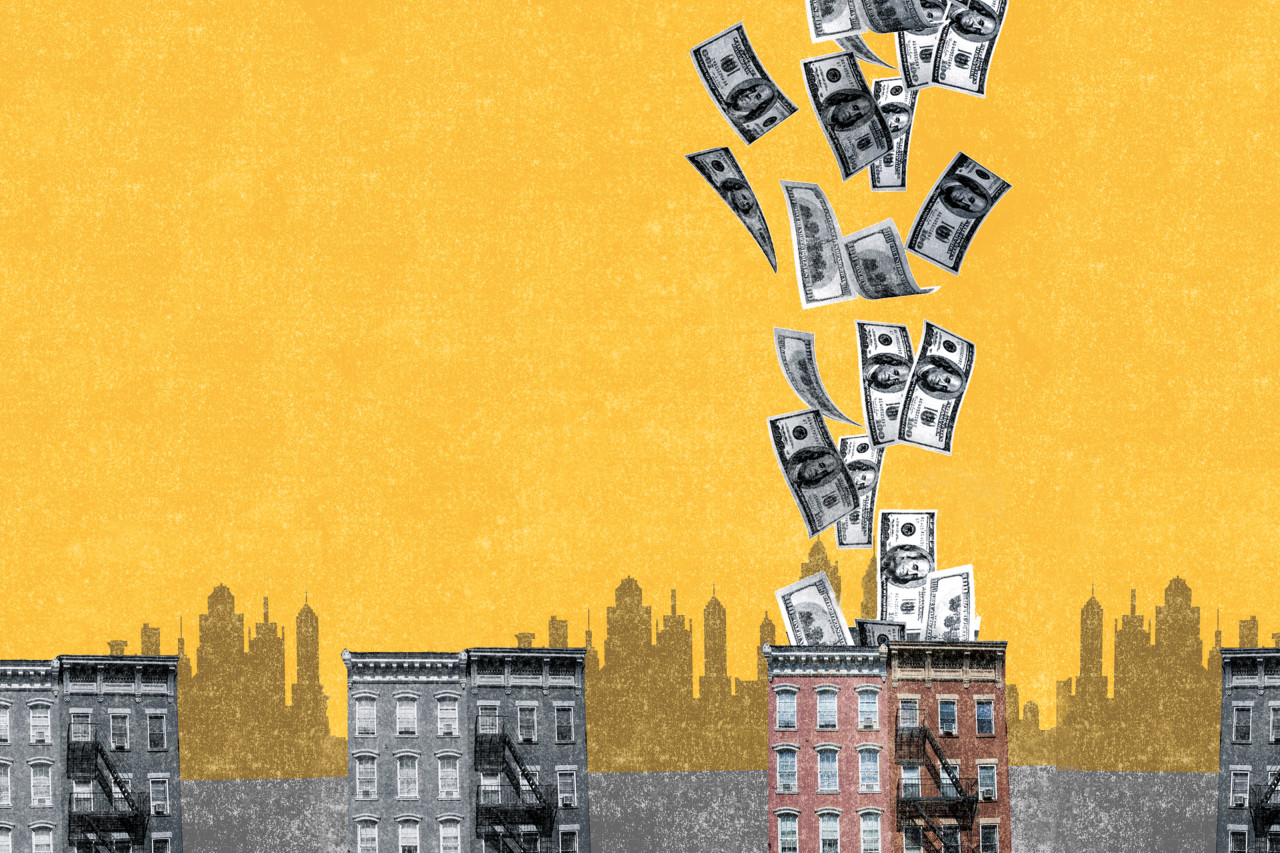 You Only Think It's True: 10 Myths Costing You Time and Money
You can't swing a tool belt without hitting a website or TV network offering tips on taking care of your digs. Save money by watering your lawn at night! No, water it in the morning! No, dig it up and replace it with a drought-hardy meadow! (houselogic.com)
> Read More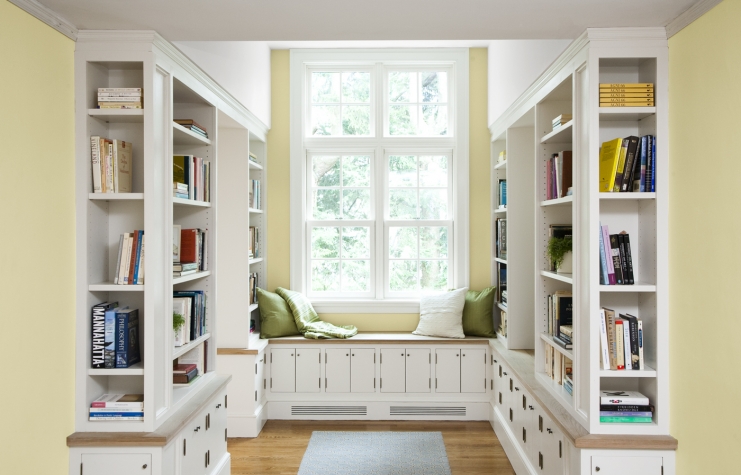 7 Surprising Built-In Bookcase Designs
Sure, you can pick up some knock-together set of shelves, but built-ins provide so much more than just a place to stash your stuff. (www.thisoldhouse.com)
> Read More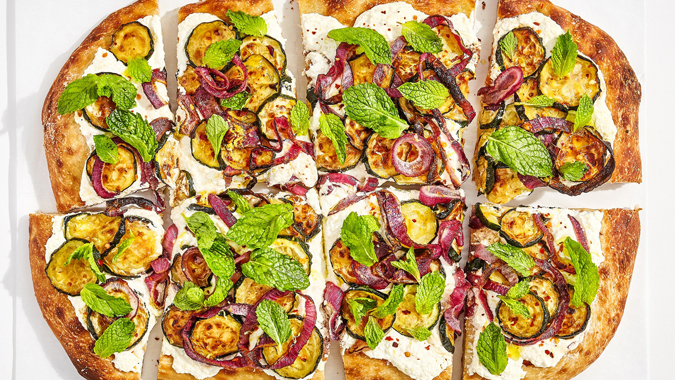 Caramelized Zucchini Flatbread
The secret to a flatbread with a super-crunchy crust? Pre-roasting all of the veggies. This step concentrates their flavor, and also helps to cook out some of their moisture, which would otherwise soak into the crust. (bonappetit.com)
> Read More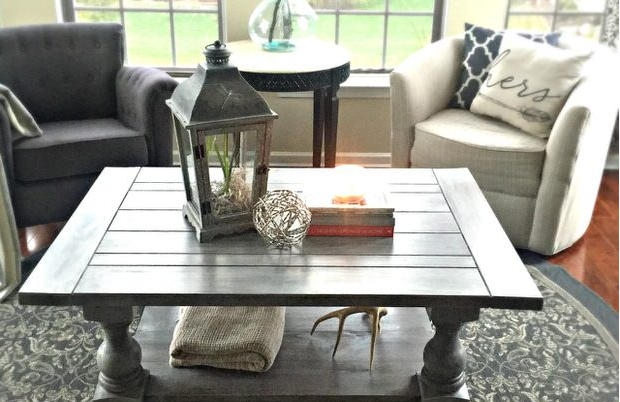 DIY Furniture Knock Offs
Furniture is expensive folks. Like, really expensive. And most of us dream of something a little nicer than discount store particle board, don't we? (www.decoratingyoursmallspace.com)
> Read More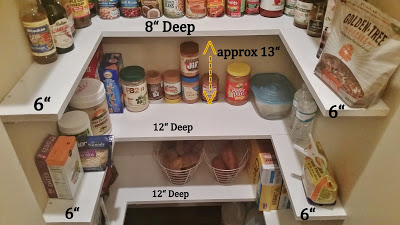 Replace Wire Shelves with Wrap Around Wood Shelving
If you're ready for an upgrade in the kitchen, you should start with that pesky wire shelving that you've never liked! Here is a detailed step-by-step by a gal who did the calculations for you. She turned 21.56 square feet of wire shelf space into 21.36 square feet of much more usable space. (lucydesignsonline.com)
> Read More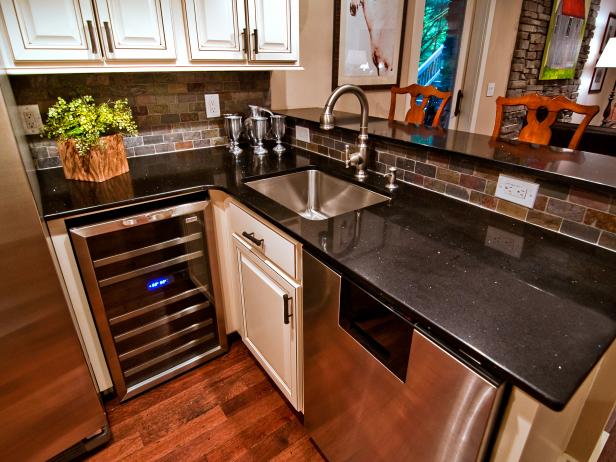 Green Kitchen Updates
The kitchen may be the heart of the home, but it's also the resident energy hog. Plus, your kitchen contributes its share of indoor air pollution through cooking fumes and gases from flooring, paints and countertops. (www.hgtv.com)
> Read More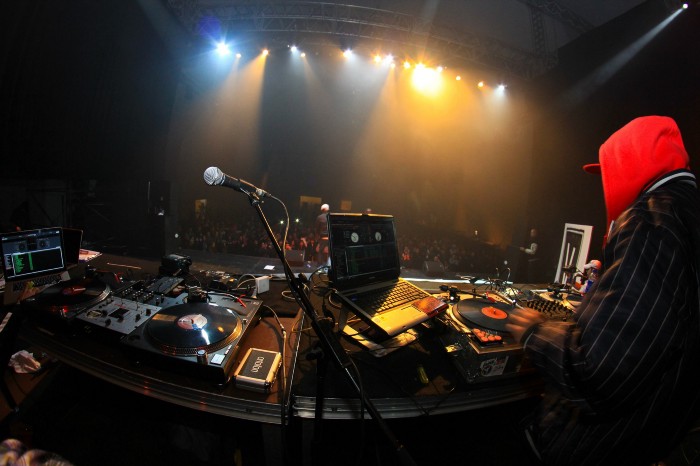 5 Powerful Entrepreneurial Lessons From an Unlikely Source: Rap Music
As an entrepreneur, you can actually gain a lot of value from some of the minds in the rap music industry. Really! (journal.thriveglobal.com)
> Read More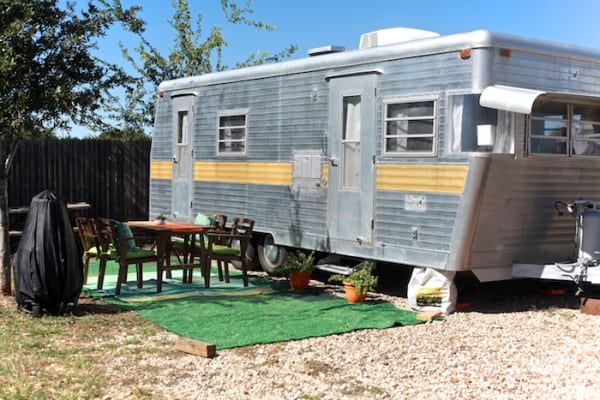 Little Camper Home Tour
While everyone is not on board with the "tiny home movement," it's still fun to look at the way other people are making it work for them. Check out this camper design. (www.thenoshery.com/)
> Read More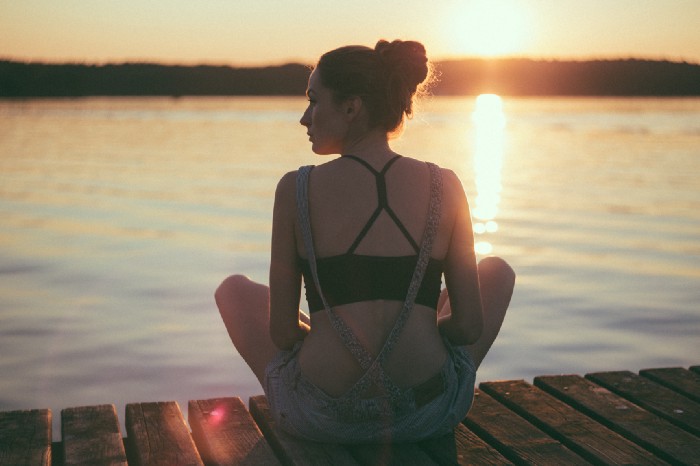 12 Easy Steps to Stucksville
If you sometimes wish everyone would just shut up and let you feel crappy and spin your wheels you should try these 12 steps. (journal.thriveglobal.commedium.com)
> Read More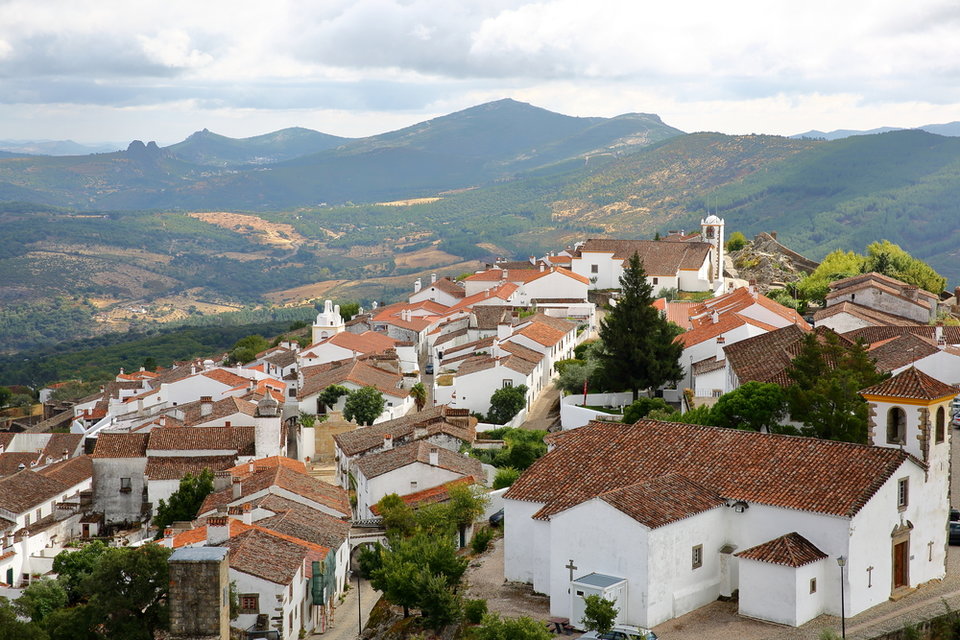 Hidden European Cities to Visit
For your next European getaway, here's 25 secret European villages everyone should visit in their lifetime. (BusinessInsider.com)
> Read More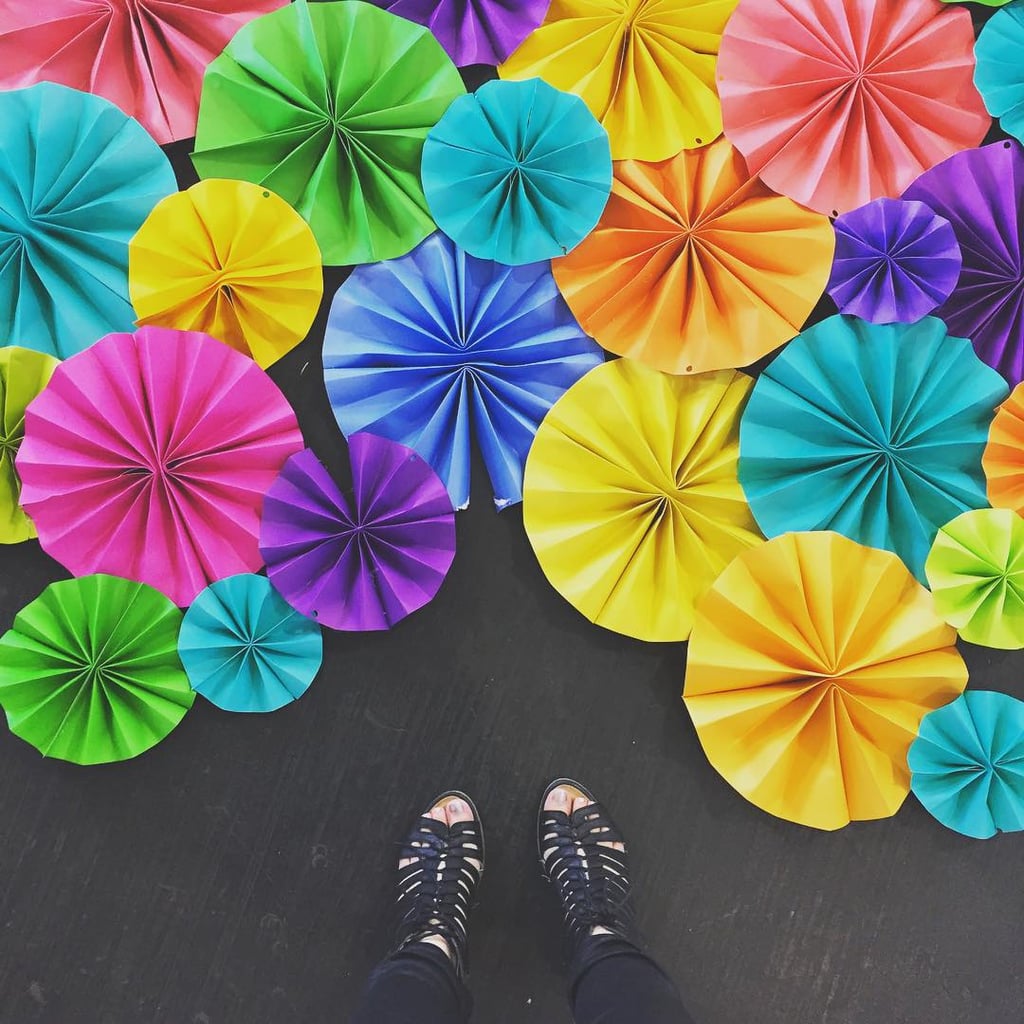 The 365-Day Happiness Challenge
There's a Chinese proverb that goes something like this - "If you want happiness for an hour, take a nap. If you want happiness for a day, go fishing. If you want happiness for a year, inherit a fortune. If you want happiness for a lifetime, help someone else." While it may be hard to arrange the inheritance of fortune on such short notice, we can start by inheriting little habits and acts of kindness. Check out the 365-Day Happiness Challenge which lists small happiness projects for each day of the year. (www.popsugar.com)
> Read More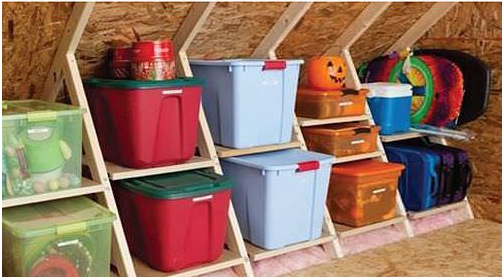 10 Tiny Home Storage Hacks to Maximize Your Space
If you have a tiny home, you have tiny storage areas too. That just requires getting a bit creative! We went looking for tiny home storage ideas to make your space live large, and we found a whole slew of ideas to keep you organized. (www.decoratingyoursmallspace.com)
> Read More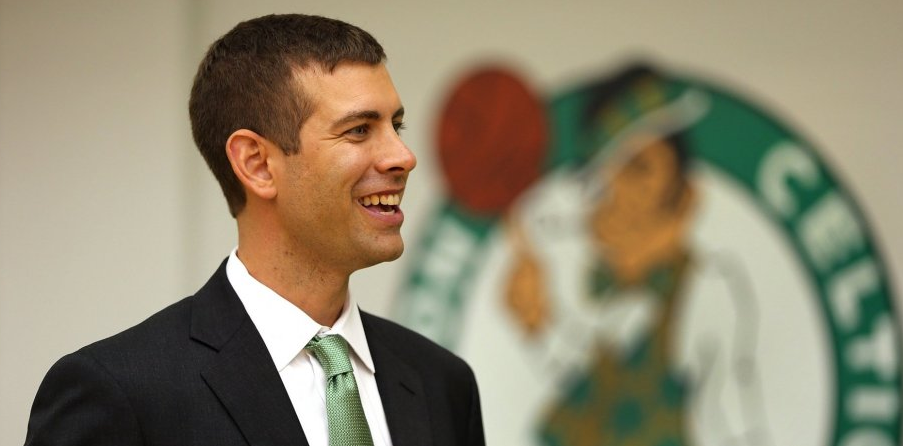 It Took a Successful NBA Coach Only 2 Sentences to Drop the Best Advice You'll Hear Today
Under the direction of the new coach the Celtics have gone from one of the worst teams in the NBA to the third best team in the Easter Conference. How did Coach Brad Stevens do it? When interviewed he said it in just two sentences. "I'm not even thinking about any other team. We're trying to be the best version of ourselves." Keep reading... (www.inc.com)
> Read More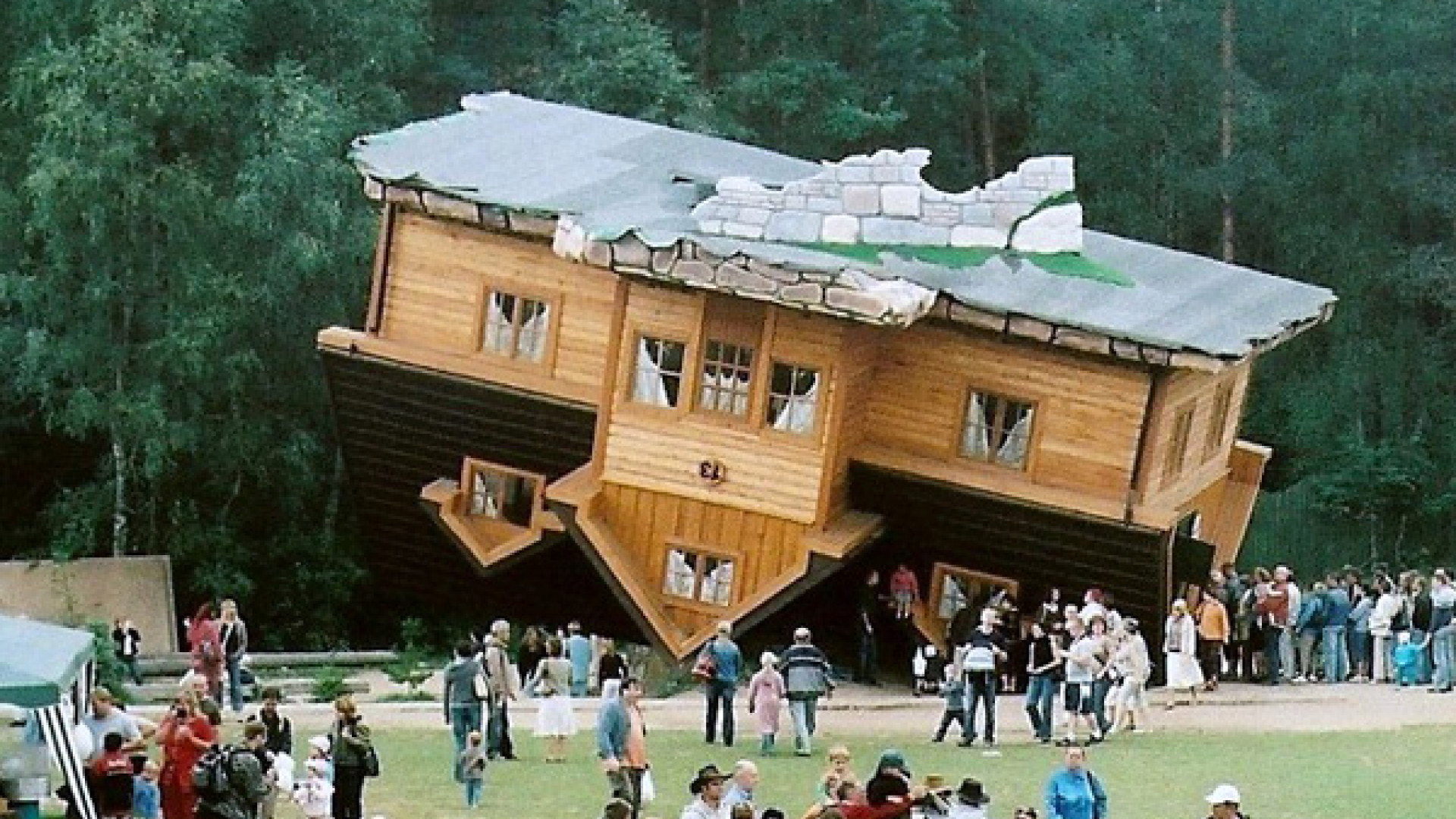 5 Outrageous Stories of Real-Life 'Up' Houses
HouseLogic.com presents the stories of five home owners from around the globe who, like old Carl Fredricksen in the Disney-Pixar movie "Up", just would move out and move on.
> Read More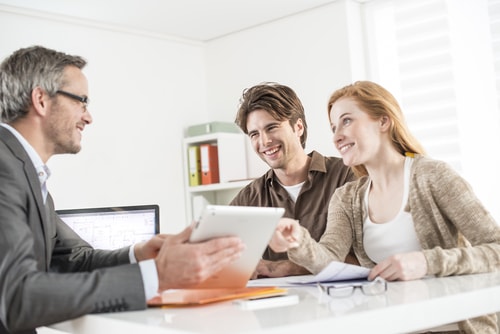 3 Steps to Making a Home Purchase Offer Without Feeling Buyers' Remorse
The fact that your bid didn't win is bad enough, but knowing you could have paid more and didn't is even more devastating. What can you do to avoid this kind of disappointment? You make a No Regrets Offer. (dreamcasa.org)
> Read More