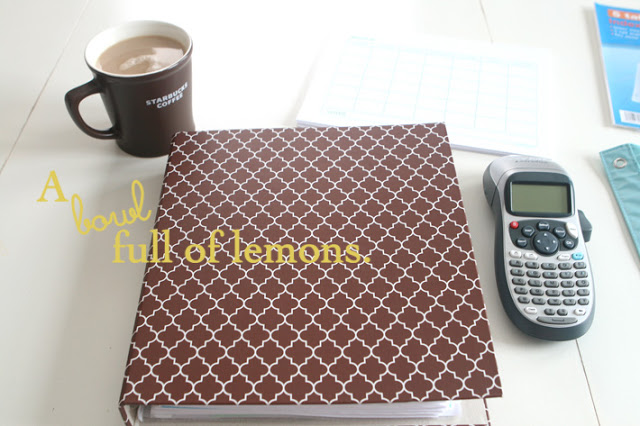 How to Create a Household Binder (with Printables)
Organization can sometimes feel overwhelming, but the secret is to pair organization with consistency. Check out this guide for putting together a household binder that includes free printables. You'll learn how to organize your general home files, bills, schedules, meal plans and more. (www.abowlfulloflemons.net)
> Read More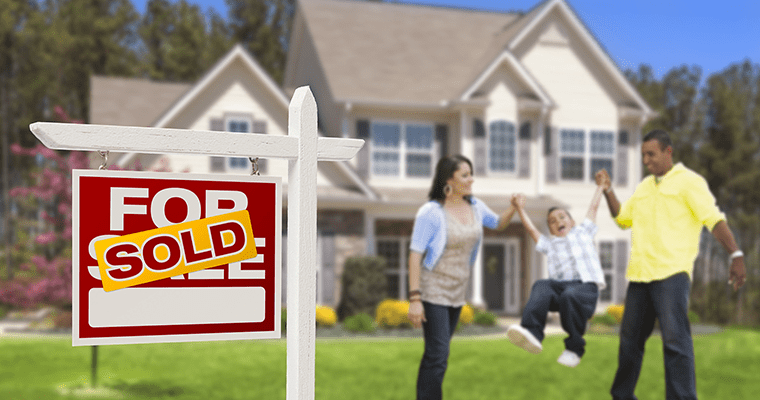 7 Steps To Get Your Home Off the Market Fast
When it comes to successfully selling your house, there are a lot of moving parts. While a real estate agent will help you through the entire selling experience, it's important to understand the different phases you'll go through to ensure nothing ever goes over your head and that everything runs as smoothly as possible. (dreamcasa.org)
> Read More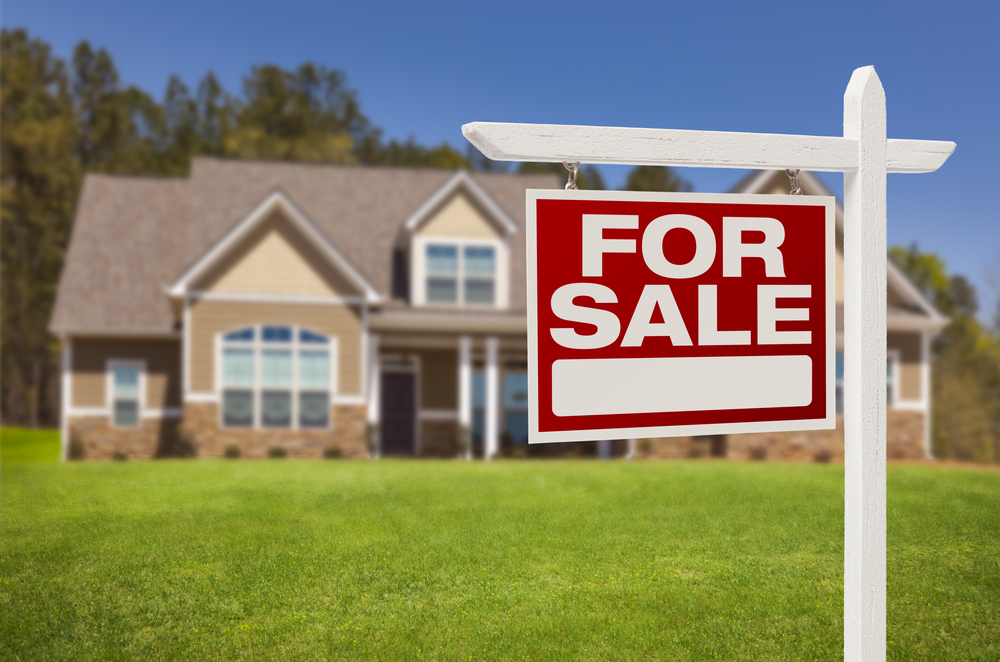 How to prepare your house to sell
Every seller wants their home to sell fast and bring top dollar. Does that sound good to you? Well, it's not luck that makes that happen. It's careful planning and knowing how to professionally spruce up your home that will send home buyers scurrying for their checkbooks. Here is how to prep a house and turn it into an irresistible and marketable home.(www.thebalance.com)
> Read More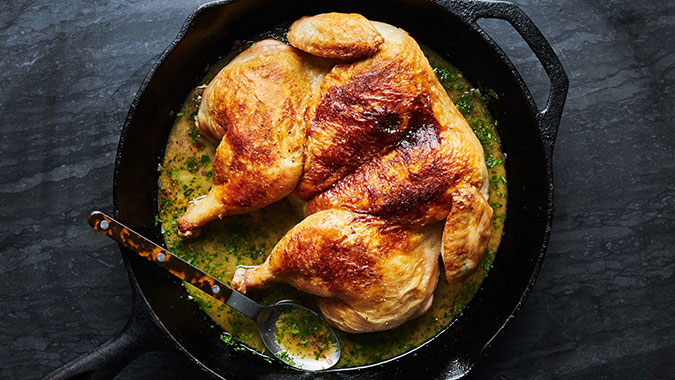 I Learned Some Lessons Spatchcocking a Chicken
Spatchcocking accomplishes two things: A) It allows the skin-all of the skin-to crisp up beautifully when the bird is roasted in a skillet, chicken-under-a-brick style, as the Italians call it. B) Because the chicken lays flat, it cuts the cooking time in half compared to a typically roasted whole chicken. (bonappetit.com)
> Read More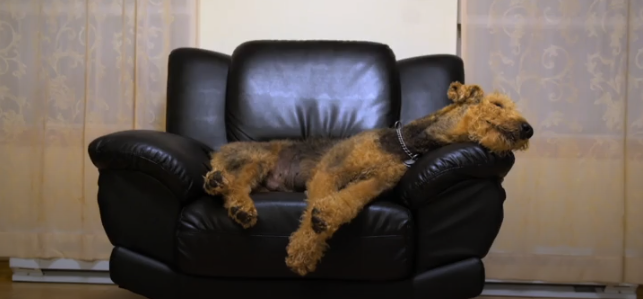 Can I Deduct My Goldfish?
Besides the love, loyalty, and affection you get from your beloved pets, they can also save you a chunk of change on your taxes. If you know how. Check out these five pet tax deductions which can save you big bucks. (realtor.com)
> Read More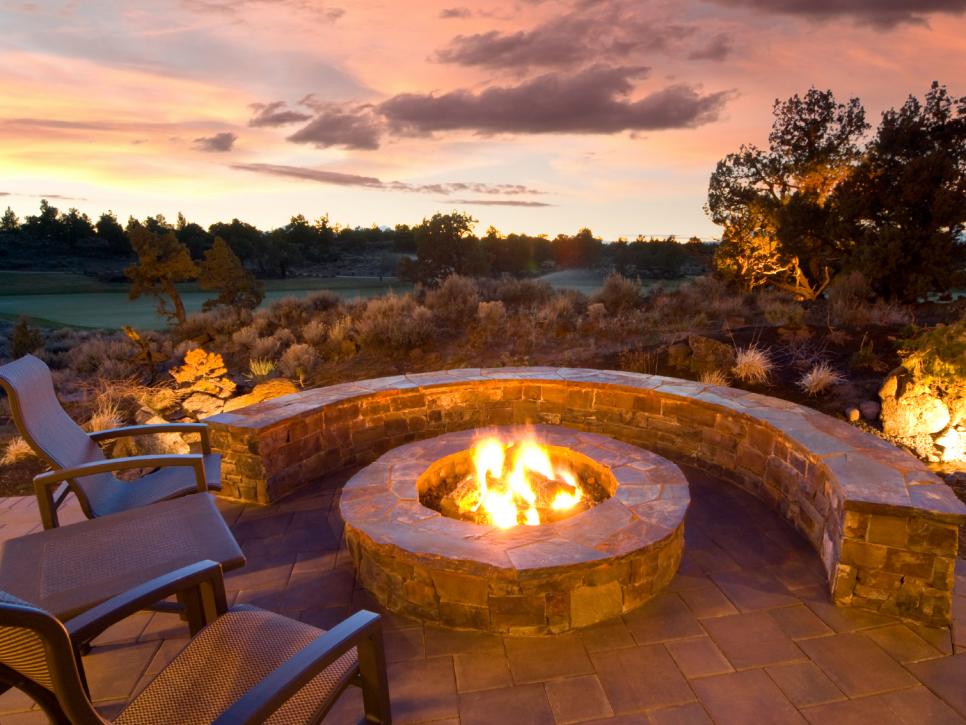 Light Up The Night
Give your outdoor space warm, year-round appeal and ambience by adding a stunning fire pit or fireplace. These DIY ideas are sure to 'spark' visions of smores and more!
> Read More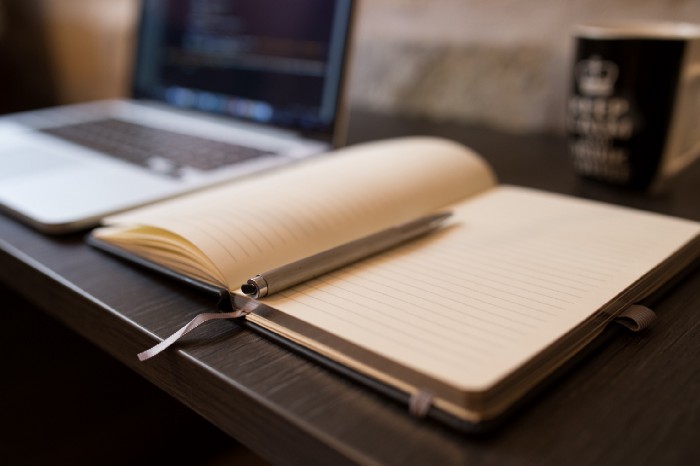 10 Ways to Think Positively
Love, love, love this arsenal of techniques to attack those negative thoughts which have been holding you back. (medium.com)
> Read More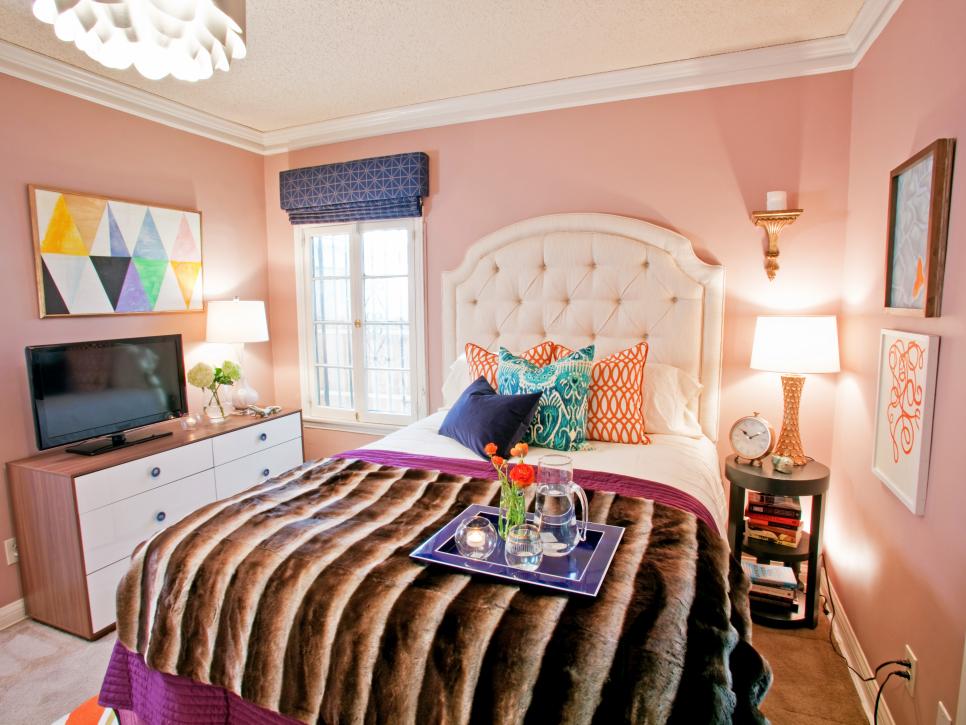 16 Bedroom Floor Plans
Arranging furniture can be tough. Check out these manageable layouts for bedrooms small, medium and large.
> Read More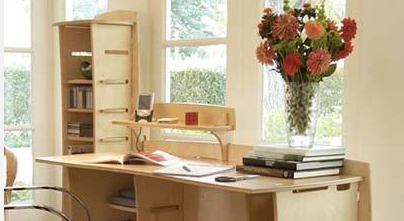 Green Home Office
Made of Baltic Birch plywood, this Ergonomic Straight Desk allows for eight to ten times more usable wood from a log than solid lumber. (www.thisoldhouse.com)
> Read More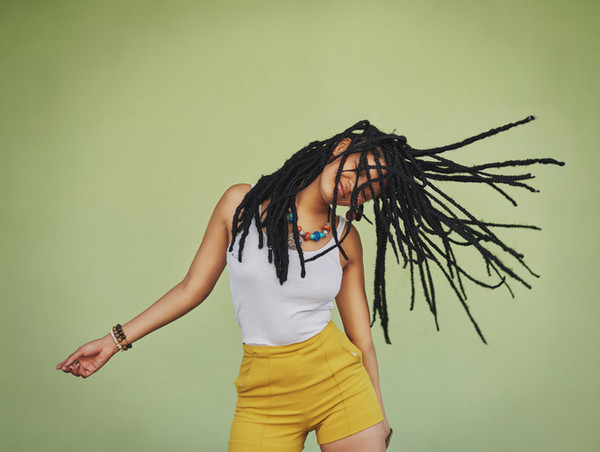 Free Ways To Practice Self-Care
The term 'self-care' may have you thinking of lavish spa days or weekend wellness retreats, but not all self-care activities need to put such a dent in you bank account. Here's some great ways to give yourself a little TLC...for free! (livingly.com)
> Read More
What Will Give Your Home the Most Curb Appeal?
How attractive your property looks when viewed by passer-buyers can make all the difference in today's market. To make sure potential homebuyers get a great first impression, consider improving your place by doing the following (dreamcasa.org)
> Read More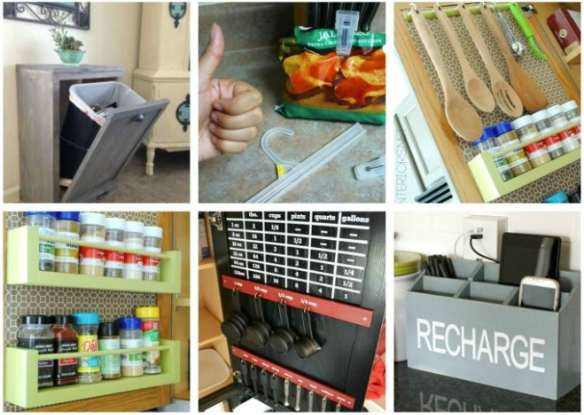 20+ Kitchen Organizing Ideas: Tips That Will Change Your Life
After spring cleaning comes the summer organizing! Right? (www.jennaburger.com)
> Read More
We are thrilled to say we have just SOLD a property at 81 11757 236 ST in Maple Ridge.
This recently renovated craftsman style townhome with over 1,300 sq ft of spacious living on two floors boosts an entertainment sized patio & private backyard is perfect entertaining. This home features large 3 bedrooms with vaulted ceiling in the master, 2 bath and in-suite laundry on the upper level. The living room features a cozy gas fireplace, bay window seats and a walk out into your yard backing on to a greenbelt / ravine.Convenient single car garage with storage at your footstep. Excellent location walkable to schools, parks, shopping and transit. This family friendly complex offers a garden, playground and a well-run strata.
We are thrilled to say we have just SOLD a property at 31251 BRIDGE ST in Yale.
LOCATED IN HISTORIC YALE BC THIS MOBILE HOME WITH SINGLE ATTACHED GARAGE AND ADDITION SITS ON A MASSIVE 55 X 174 LOT. 3 BDRMS 1 BATH AND ONLY 15 MINUTES TO HOPE ALTHOUGH YALE DOES OFFER BASIC GROCERY AMENITIES. IMPROVEMENTS ARE IN NEED OF EXTENSIVE WORK BUT PRICE REFLECTS THIS. GOOD POTENTIAL FOR HANDYMAN AND LOTS OF ROOM TO BUILD LARGE SHOP. BC SAFETY AUTHORITY ELECTRICAL CERTIFICATION HAS BEEN COMPLETED UNDER SILVER LABEL #340040.50% DOWN PAYMENT OR MORE LIKELY REQUIRED BY MOST LENDERS.VACANT FOR QUICK POSSESSION.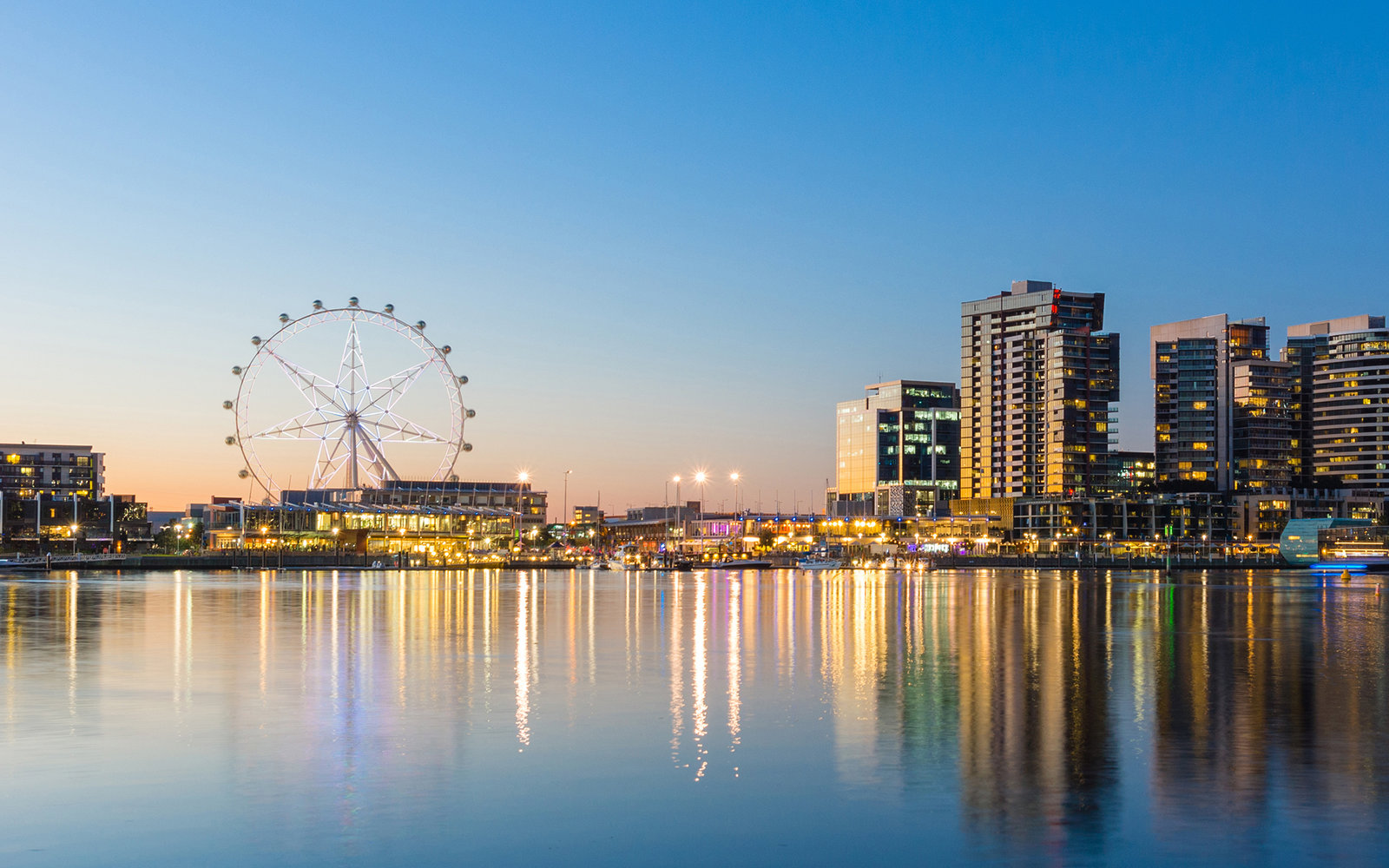 The Cheapest Places to Travel Each Month of the Year
You've heard the myths: Tuesday is the best day to book airfare. Wednesday is the best day to fly. All of them are up for debate, to a certain extent. But according to new data from Booking.com, you can count on getting good hotel values by picking the right destination for the right time of year.
> Read More